MGT Ticket System Release: Efficient Support at Your Fingertips
We are excited to introduce the new MGT Ticket System, built to offer a seamless support experience. Our goal is to ensure your queries are addressed swiftly and efficiently.
Here's what's new:
1. Complete new user interface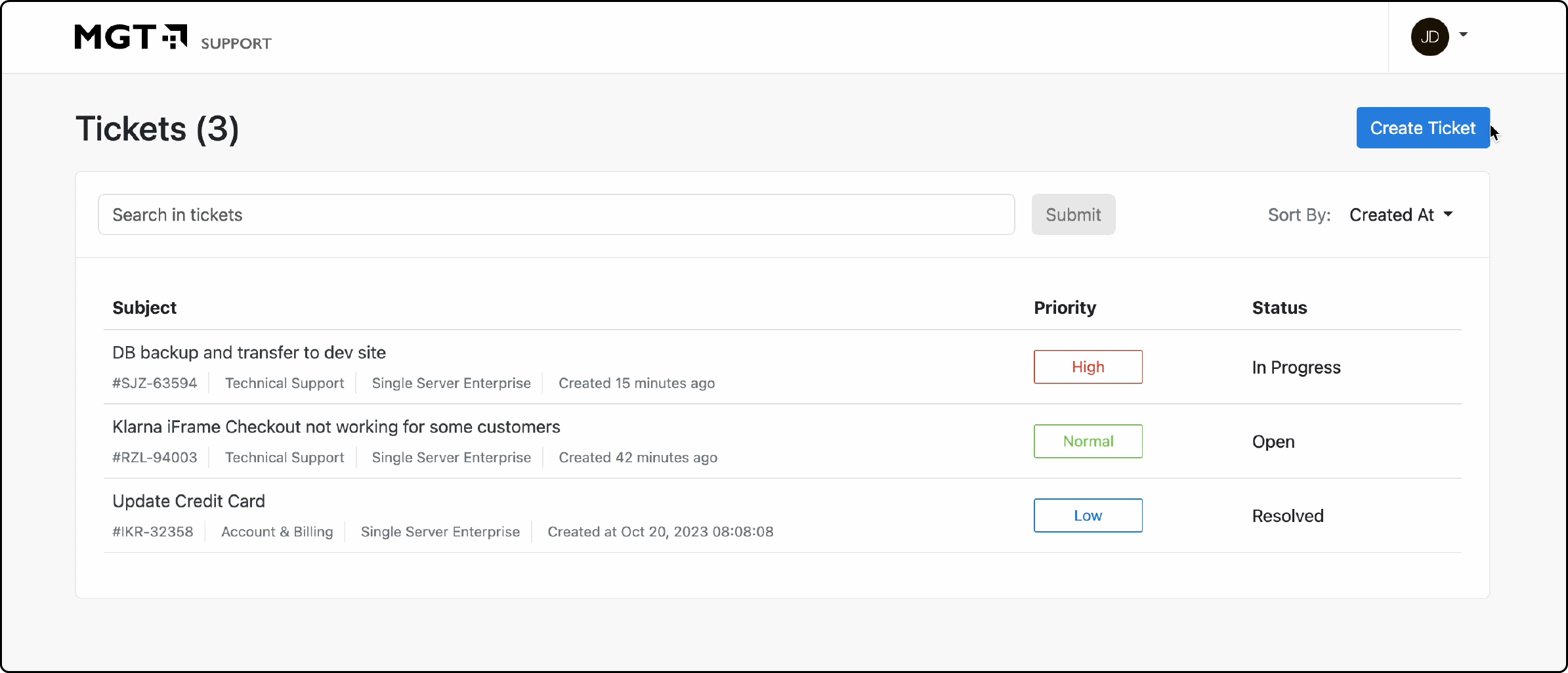 A clean new interface to work more efficiently.
2. Collaborative Problem-Solving

Inviting your team members within the ticket system.
3. Secure Data Sharing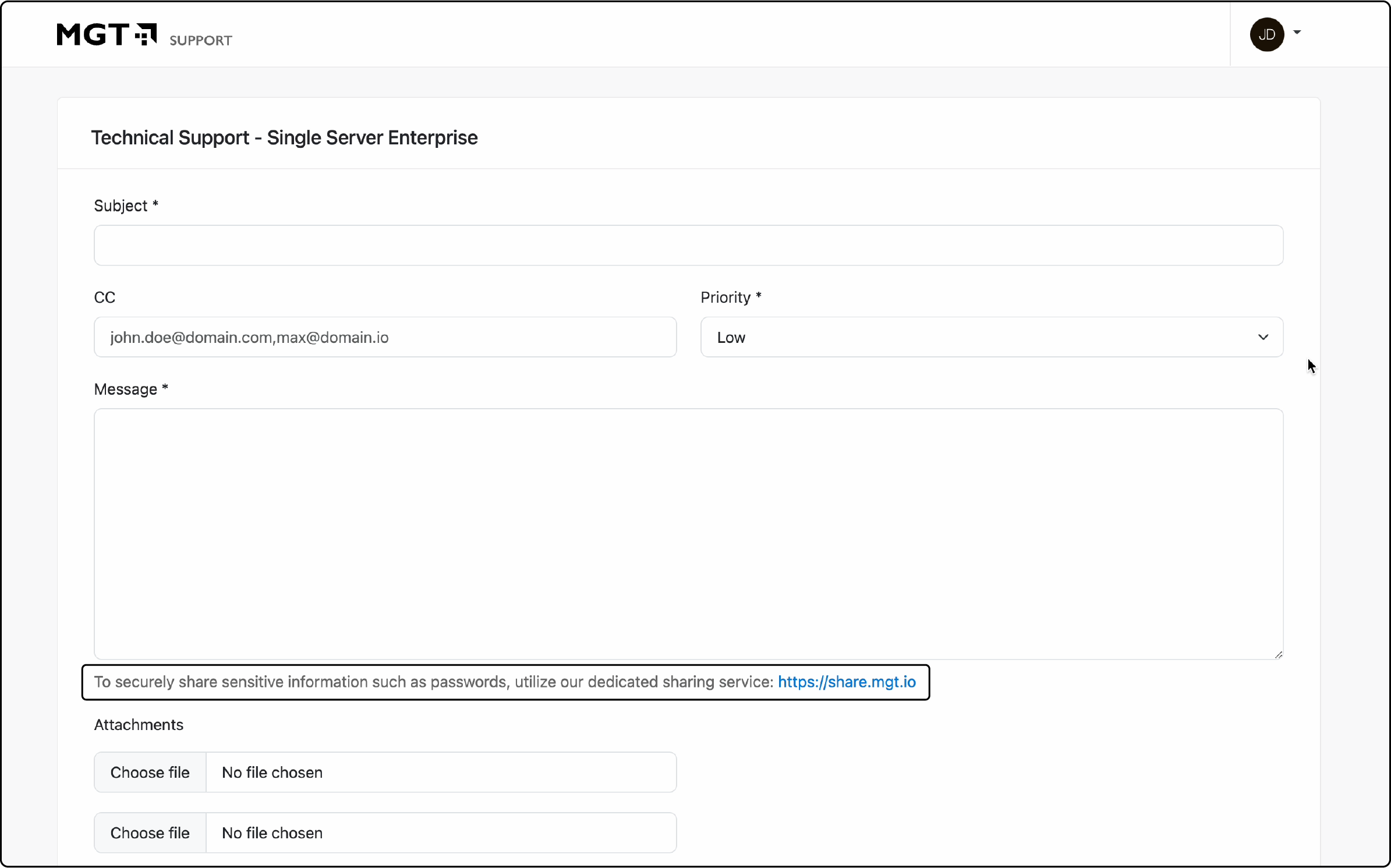 Share sensitive information securely through our dedicated sharing service.
4. Enhanced Security with Two-Factor Authentication (2FA)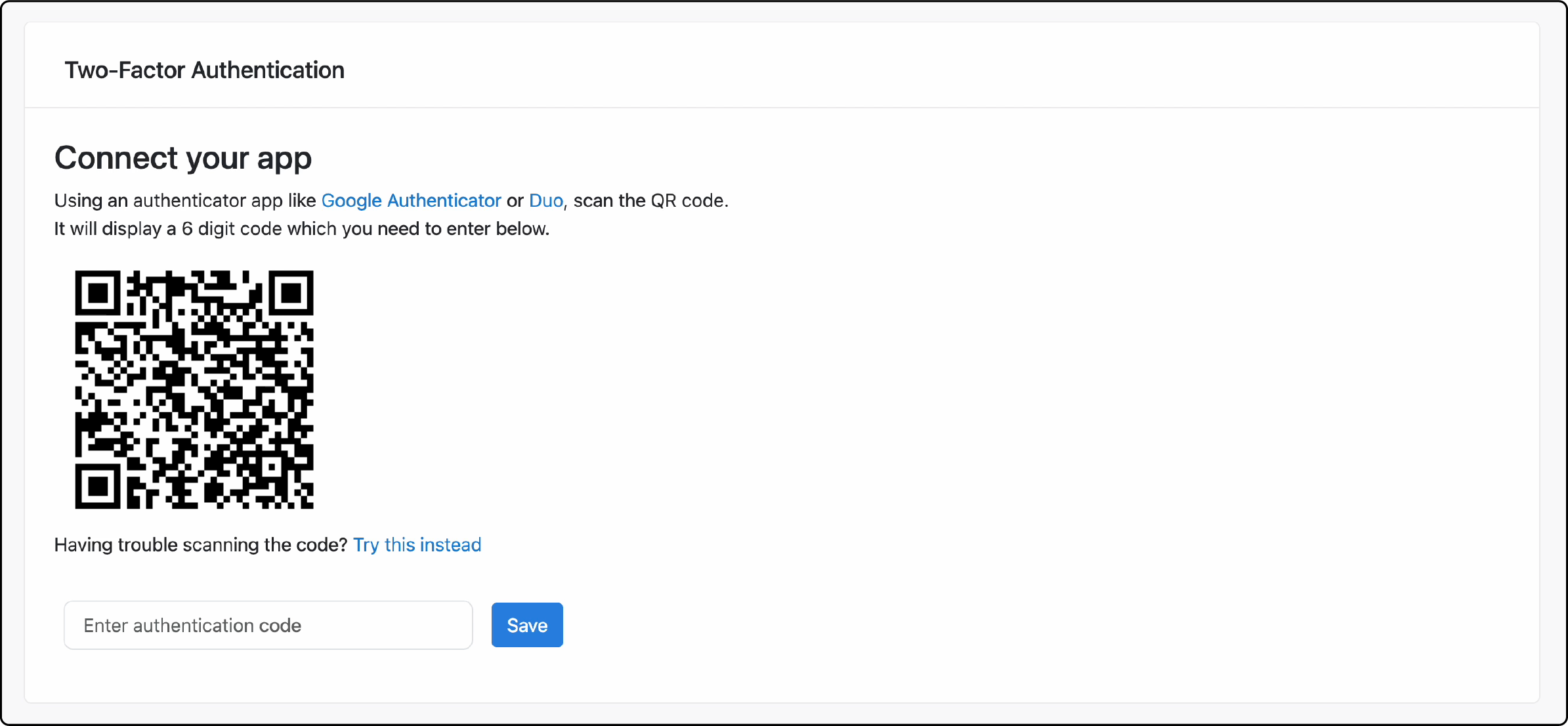 Add an extra layer of security with 2FA.
5. Feedback Integration

Rate the resolution provided to help us continually enhance our support quality.
Your voice propelled us to develop this system, and your feedback will contribute to its continuous improvement. Try out the MGT Ticket System and enjoy a refined support process as part of our managed Magento hosting.