Trusted by the large companies
We're a company with an office in Berlin
Mendelssohnstrasse 27
10405 Berlin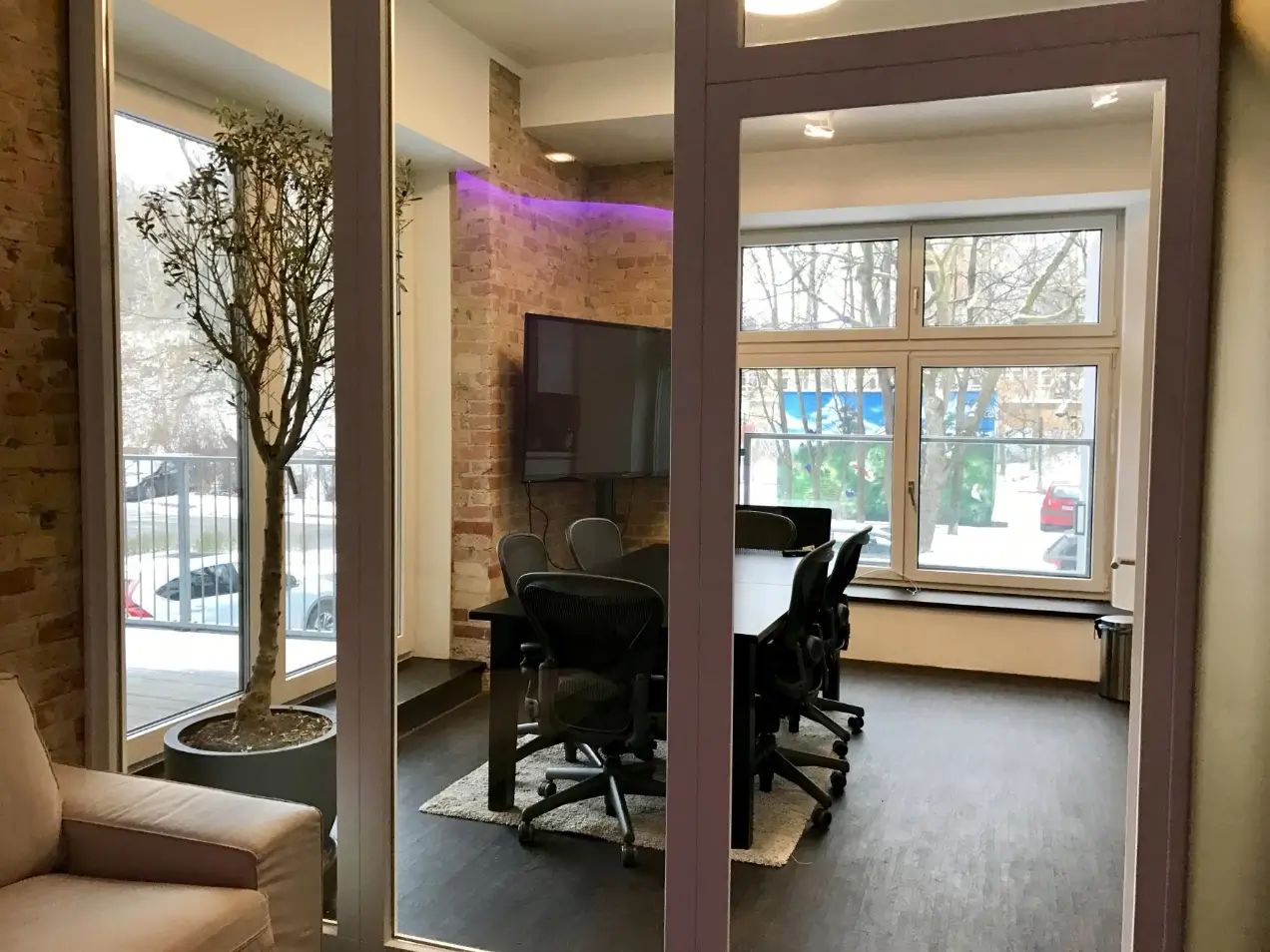 We work hard to be the best partner in Magento cloud hosting. Our mission is to build long-lasting relationships based on trust with our clients and to help businesses with our knowledge of cloud hosting management, enabling them to achieve greatness.
Making our customers happy is our highest priority. The constant improvement on our client-driven roadmap rests on a desire to satisfy our clients and exceed expectations. We provide quality without any compromise.
Why Choose MGT-Commerce for Managed Magento Hosting?
At MGT-Commerce, we offer professional and highly reliable expertise in cloud hosting for Magento.
Staying up-to-date and innovative
One of the key reasons to choose MGT-Commerce is our commitment to innovation. Keeping up with the latest trends and technologies is essential in a fast-paced industry like ours. Our business processes are designed to anticipate and tackle the challenges of future markets. Our staff's knowledge and skills are always up-to-date and, ideally, even ahead of the curve.
Tailored solutions and perfection
Another advantage of working with MGT-Commerce is our perfectionist approach. Our services are designed and tailored to each client's unique needs based on our experience and expertise in what works best. Our well-trained team of AWS and Magento experts handles all aspects of cloud hosting, including security, migration, performance, monitoring, and customer service.
We also differentiate ourselves from our competition by not selling hardware. We see ourselves as partners with our clients, not just resellers. Every Magento store has different requirements, and our primary responsibility is to serve each of our clients with the highest possible solution for their specific needs. Our services are designed with efficiency in mind, and our clients can trust our word and rely on our professionalism.
Cloud hosting experience and expertise
Our experience is another major strength of MGT-Commerce. With over 12 years of working with AWS and Magento, we have honed our skills and expertise in cloud hosting. We have optimized the combination of these two technologies for effective results. Our experience in security, server efficiency, optimal use of technology, and performance puts us ahead of our competitors.
Uncompromising quality and 24/7 support
At MGT-Commerce, we are also committed to providing uncompromising quality. We understand that powerful technology is only useful when it is in the hands of skilled engineers. This is why we invest in training our staff and conducting extensive research into new developments. This ensures that our services are always of the highest quality, and we are there for our clients whenever they need us with 24/7 expert support.
Finally, we love technology at MGT-Commerce. The constantly evolving field of cloud computing provides endless excitement and opportunities for innovation. Our team is skilled in advanced technology, adaptability, and creativity, and we have built strong relationships with our technology partners to ensure optimal process flow.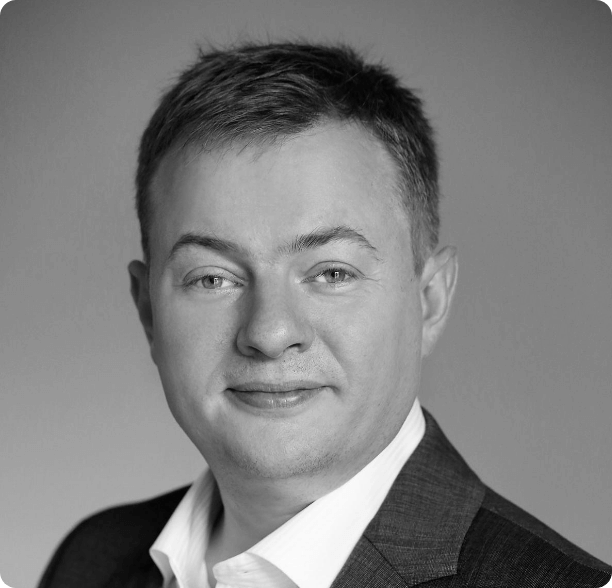 Raphael takes care of business operations at MGT-Commerce. Looking back on over sixteen years of CEO experience, he is responsible for general management and specializes in sales and business development.
"In technology, it's always better to go a little bit too far than to regret you did not go far enough."
Stefan has 24 years of experience in e-commerce, including 20 years of experience with PHP and Linux and ten years of Magento experience.
"I enjoy the large variety of our work: Every client has different requirements, so our solutions must be as unique as the clients. Adaptability and attention to detail are our key components to reaching excellence."