Magento eCommerce Cost: How much is a Magento Website?
Anyone who wants to get into eCommerce and create a webshop will have several questions.
What products do you offer?
Who are your suppliers?
How is shipping done?
And where do I get the best Magento hosting?
Selecting a shop software will keep you busy. You made the essential decision for an eCommerce software and opted for Magento?
Then you are probably asking yourself the question:
How much will it cost to kick-start my Magento Shop?
This article presents the financial information you need when starting a Magento business. It gives you an overview of all essentials to consider when planning your new Magento online shop.
Magento Usage development of the last decade
More than 250.000 active eCommerce operators already use Magento because of its rich features and extensive customization options.
Magento powers roughly 12% of all online-shops, Including small, medium, and large companies.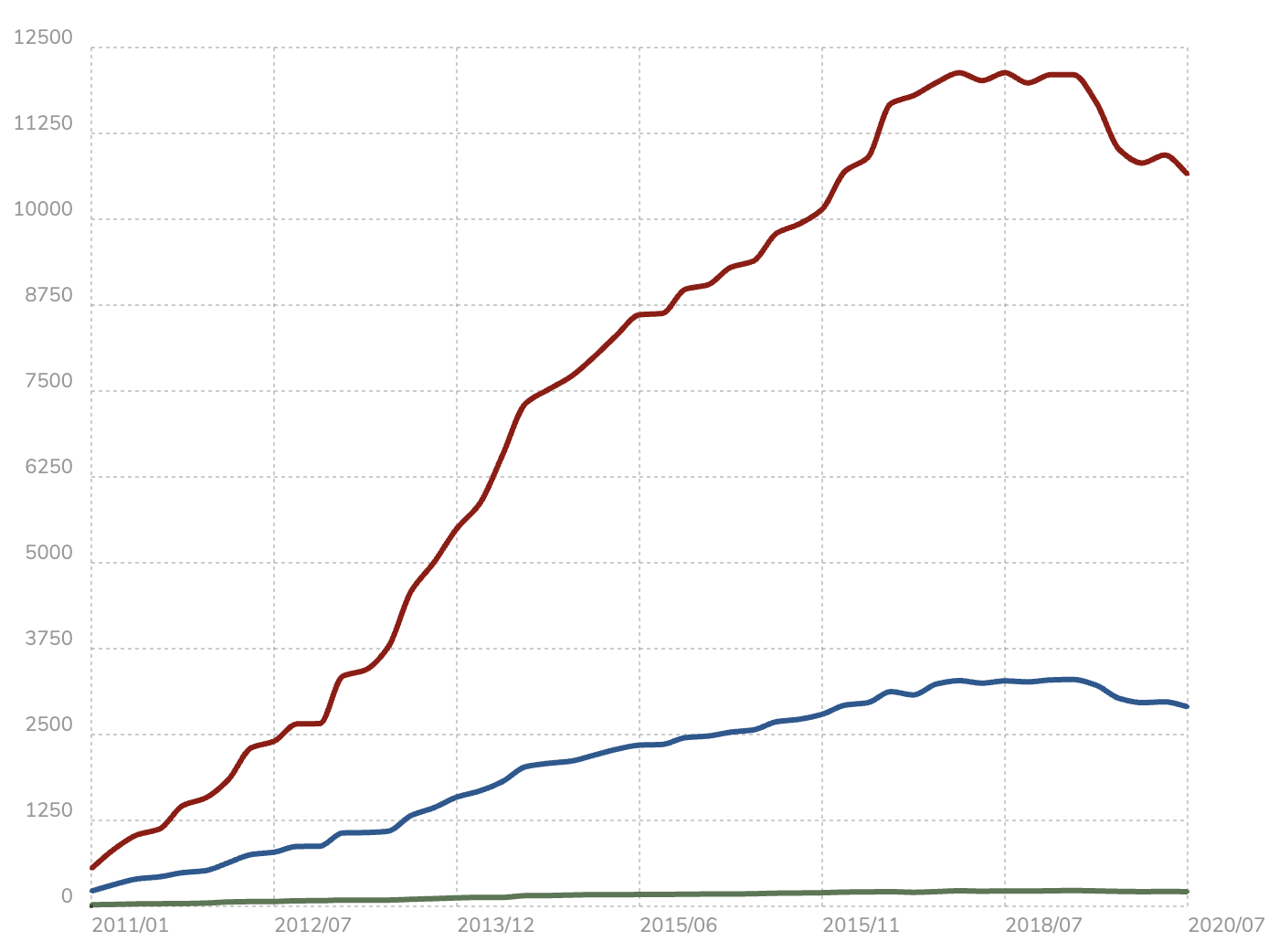 Magento powers roughly 12% of all online-shops.
Comparison Magento Open Source vs. Magento Commerce.
Magento offers different products. The cost depends on the product you choose.
Magento Editions: These Magento Options are available (2020)
Find out in the table below which Magento options are available. Below the table, you will find details about the different options.
*(For example, hosting, development, themes & extensions, maintenance)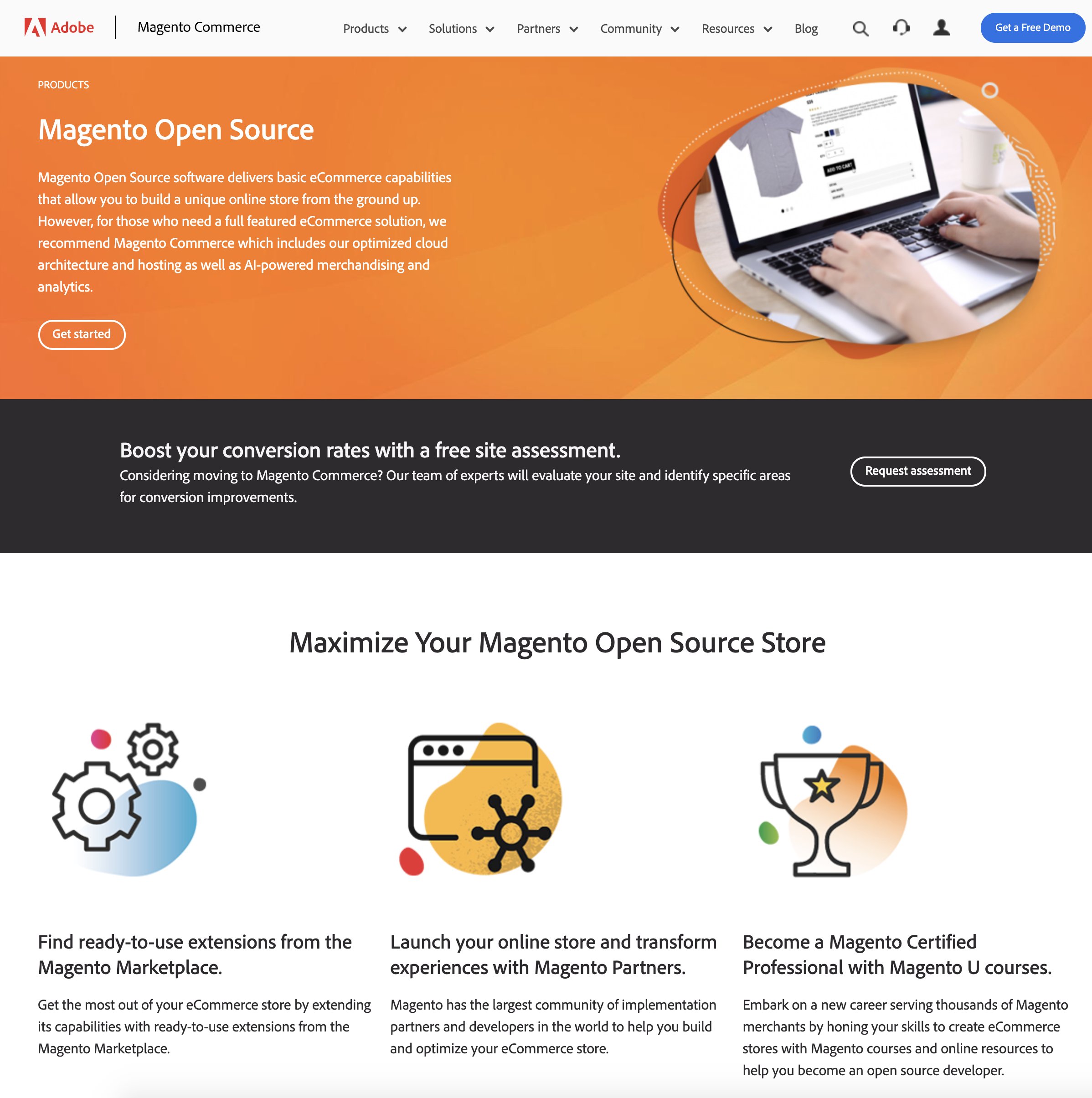 Comparison Magento Open Source vs. Magento Commerce cloud.
Magento Open Source
With Magento Open Source, you are free to develop and expand your site as you like. The open-source version of Magento lets you customize nearly anything. This shop version is ideal for you if you are a small business, selling a maximum of 6,000 products.
The software can be downloaded and used entirely free of charge. You can immediately set up an online shop with all the necessary options. Of course, the download by itself is not enough. Coding, configuration, and hosting will also incur costs.
Speaking of hosting: Magento's advantage is that you are free to choose the right Magento hosting provider for you.
Is it necessary for you that your website is online store at all times? Even if there is a flood of visitors?

Magento Auto Scaling Plans are the right choice for your Magento business!
Even though the download is free, you should expect an investment of around 50 € to 20,000 € for an average Magento website with standard functionality and a standard template. Depending upon requirements, the costs can be, however, for over 20.000 €. Here are the Magento Open Source Services at a Glance:
Basic Magento Functionality: with features from marketing, product, and customer management or payment methods.
Simple Design: There are many Magento templates available that you can use for your shop's layout.
No Integration With Back Office Systems: If you wish an integration beyond plugins, you should switch to the Magento Commerce Version. Unless you are a developer, you choose a variety of Magento Extensions, such as the free professional Magento Developer Toolbar!
Magento Commerce
Those who need a full-featured eCommerce solution should think about Magento Commerce pricing. The decisive difference to the open-source version lies in performance and scalability.
Magento Commerce features functions that shop operators can use to increase performance and scale the system up. Above all, this includes the option of splitting databases and using database clusters.
For this additional service, a sales-dependent license fee is due for the Commerce Edition.
You will also receive extensive support and access to more features.
This solution offers optimized cloud architecture, hosting, and AI-powered merchandising and analytics along with intelligent operations like:
Business Intelligence,
Shipping,
Inventory Management;
Order Management, and
Customer Service.
Custom Magento design,
Integration With Back Office Systems,
Customer Groups,
Migrations To Host,
Extensions etc.
The cost of using this version depends on the gross sales revenue but starts with a minimum of 20,000 € per year.
What about additional Magento costs?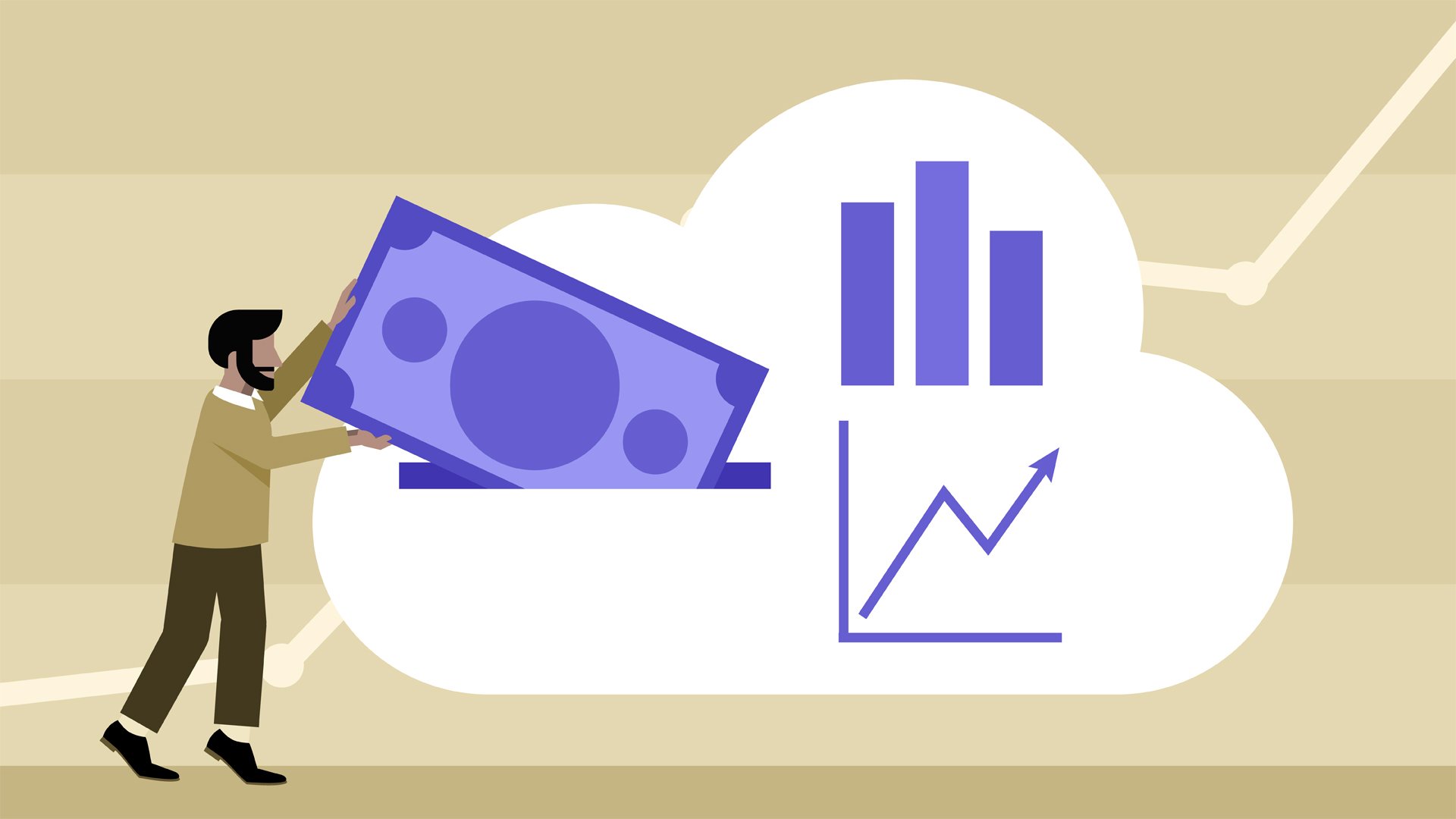 A Magento shop comes with a variety of cost factors needing to be considered.
You made your decision and invested in Magento, and now you're ready to go? Don't forget about other expenses for your new eCommerce platform.
A Magento shop comes with a variety of cost factors needing to be considered. These include:
Implementation Costs
Magento Hosting
Development Costs
Magento themes
Magento extensions
Ongoing Maintenance & Optimization Plan
We will cover these in the following sections.
Magento Implementation Costs
Most of the time, a specialized agency for setting up the Magento shop will make the most sense. We recommend obtaining several proposals and make sure that your partner is Magento Certified.
Magento's software implementation is complex and belongs in professionals' hands so that all features function properly.
Magento Hosting: How to host a Magento website
An essential point is Magento hosting requirements. Magento Hosting costs depend on the provider and the type of hosting.
Again, we recommend working with a provider who specializes in Magento hosting.
MGT-COMMERCE offers managed Magento hosting plans that guarantee fast loading and exactly match your requirements.
Optimal results are guaranteed with high-performance Magento hosting, fully managed on AWS, and your eCommerce site will run faster than you can imagine. With MGT Varnish Cache for Magento, your Magento shop will load 250x quicker.
And there is no need to use the expensive Magento pricing Commerce Cloud because with our cloud hosting options, you have the advantage that you only pay for the resources you use instead of a fixed price. Our managed hosting plans start from just 49 € per month.
It's the most cost-effective solution there is.
Learn about more advantages and get a free consultation to find out which Magento hosting solution is best for you right now:
Contact us now to find out how to do this exactly!
Magento Development Costs
Magento is a sophisticated platform that requires solid programming skills. If you are tech-savvy or have an in-house IT department, you can save on Magento development costs. Typically, customization of the platform and its integration with third-party systems and services are tasks for an experienced Magento developer.
A specialized developer guarantees that your customized eCommerce website works precisely the way you want it. You should calculate with an hourly rate of 100 € to 125 € for a Magento specialist.
A designer develops simple designs for small shops in a matter of hours. For large projects, the total cost varies as it depends on the project's ideas and requirements. A new design can take several weeks and cost up to several thousand euros.
A low-cost option is ready-made templates,which are offered from 20 € and can be easily customized.
Magento Themes
Don't want your shop to look like everyone else's?
Then you have to replace the simple free theme with a custom-designed Magento template. On the Magento store Marketplace, you pay between 29 € and 499 € for a template.
The implementation takes only little effort. When making your selection, make sure that the provider is established and provides good support and updates for its template.
Magento Extensions
If you need special features, then you will have to use Magento extensions. The out-of-the-box features cover a big part of basic e-retailers's needs. Additionally, Magento extensions tailor it to unique business needs.
You can download Magento extensions from the Magento Marketplace. Many are free or require a small investment of 20 € or 30 €. Some extensions cost several hundred euros.
Ongoing Magento Maintenance & Optimization Plan
A one-time setup is not enough.
Webshops need permanent maintenance and support. Including
regular updates,
design upgrades, and
other improvements.
The costs depend heavily on whether you can deal with these issues yourself or whether you rely on professional developers.
The exact amount setting up and running a Magento website depends on the features you require.
Don't forget that besides Magento's software expenses, there are additional costs for development, themes, extensions, and, most importantly, hosting, which is a monthly incurred cost.
With our managed Magento hosting plans, you are guaranteed a fast loading time that exactly matches your requirements.
Contact us now and find out the best Magento Hosting Plan for you!