Magento UX Guide: Boost Your Ecommerce Success
Achieving success in the competitive ecommerce world requires providing an outstanding user experience. It also includes a seamless user interface design for your Magento store.
It helps to enhance customer satisfaction, boost conversions, and ultimately increase sales. In this guide, we'll explore different aspects of store optimization. It will range from navigation and store UI to categories and product details.
We'll highlight data-driven decision-making and how to craft product descriptions. It will help you use effective cross-selling and upselling strategies.
How to Optimize UI/UX Design for Magento Stores
I. Navigation & Store UI
1. Repair broken elements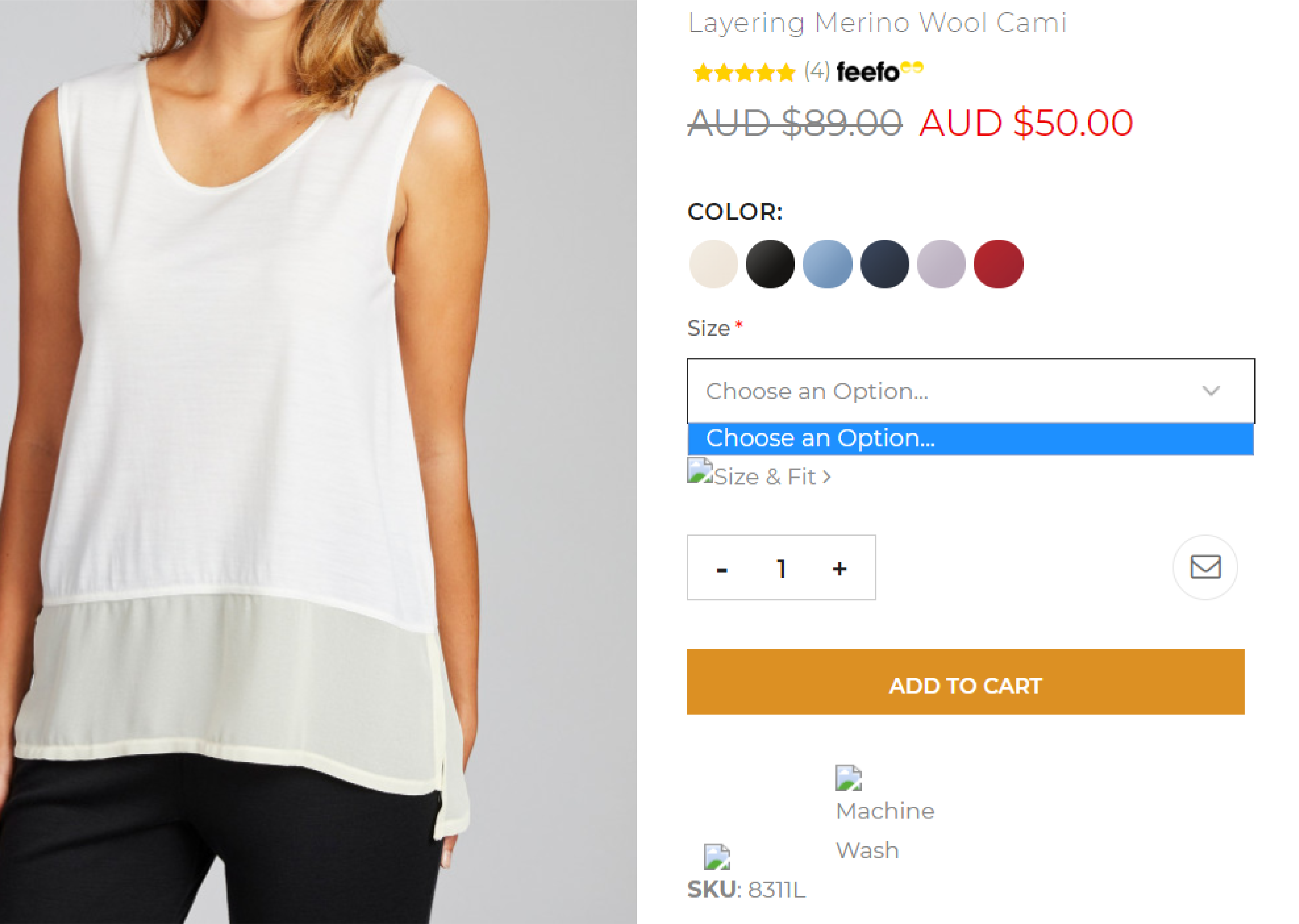 Make sure all parts in your store work properly. Broken features can annoy customers and harm your store's image.
2. Enhance site performance
Boost your store's loading speed to offer a smooth user experience. Quicker load times can lead to higher conversion rates and improved search engine rankings.
3. Be smart with floating UI elements
Check that floating elements don't block important content. It ruins the overall user experience, particularly on smaller screens.
4. Evade overused design trends
Stick to familiar and functional UI elements with a clear purpose. Avoid using complex designs that might confuse users.
5. Eliminate 404 Pages
Maintaining a clean store is essential for an optimal customer experience. 404 errors disrupt the customer journey. It damages trust in your brand and affects your e-commerce platform.
To restore customer trust and avoid Google penalties, fix 404 errors by:
Creating 301 redirects (permanently moved) for essential links that are no longer valid but may still attract traffic.

Setting up 410 redirects (gone) for unimportant links. It helps Google "forget" these pages and remove them from the index.

Replacing both types of 404s in your store to prevent multiple redirects in navigation menus and other areas.
6. Simplify Required Fields

Your main goal is to sell products, not gather every detail about the customers. Often, required fields can hinder customer interactions and lower conversion rates. Remove them where possible.
Ask for an email and name after the live chat. It shows you care about feedback and are willing to help even after the conversation ends.
II. Categories
1. Remove single-item categories
Combine or rearrange categories to prevent confusing customers with single-item types.
2. Avoid duplicate content in categories

Ensure the same products don't appear in multiple categories. It can affect your search engine rankings and create a confusing user experience. Add canonical tags to each pages and avoid duplicate content.
3. Keep category consistency
Maintain consistent category names, formatting, and presentation throughout your store. It helps create a professional and unified Magento user experience.
4. Show a clean product grid
Display a neat and organized product grid that guides users through checkout. Ensure it doesn't overwhelm them with too much information and options.
III. Product Details
1. Fill empty spaces with product descriptions
Detailed product descriptions help customers make well-informed buying decisions.
2. Remove odd UI choices

Choose familiar and functional UI elements that improve the user experience and avoid unusual designs that may hinder usability.
3. Limit pop-up usage
Use pop-ups sparingly and only when needed. It can be disruptive and negatively impact the overall user experience.
4. Write engaging product copy
Create captivating product titles and descriptions that resonate with your target audience. Showcase the product's features and benefits, and include relevant keywords.
5. Implement cross-selling and upselling effectively
Use Magento's built-in cross-selling and upselling features to increase sales. Provide personalized items and recommendations for customer segments.
6. Optimize Your Homepage
A clear, simple, and informative homepage is vital for a positive user experience.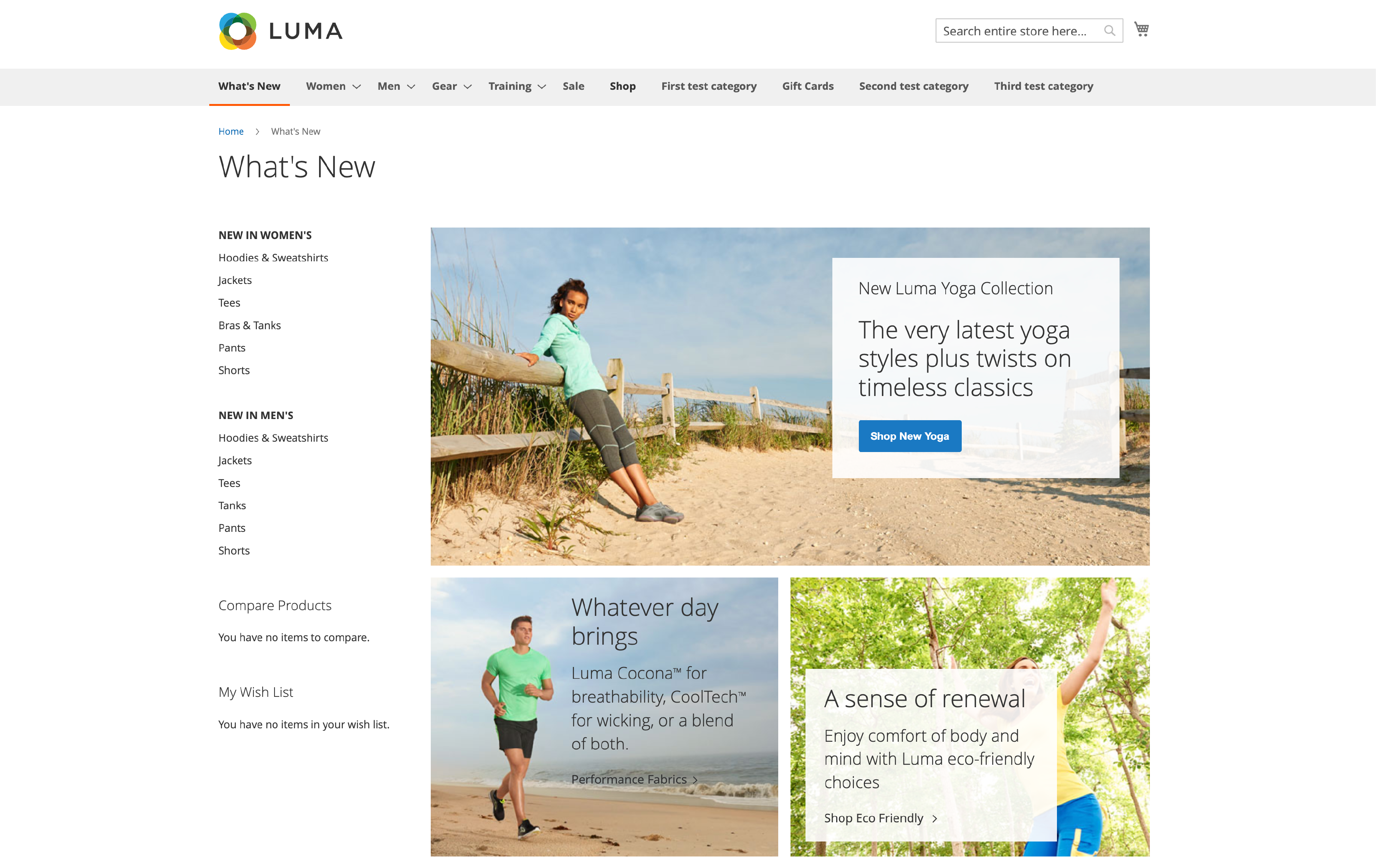 We recommend including the following elements on your homepage:
Brief business description
Search bar
Best-selling products or current promotions
Customer testimonials and reviews
Call-to-action buttons
IV. Social Media Integration
1. Connect your store with social media
Link linking your Magento store to popular social media platforms. You can access a broader audience, boost user engagement, and enhance your online presence.
2. Shareable content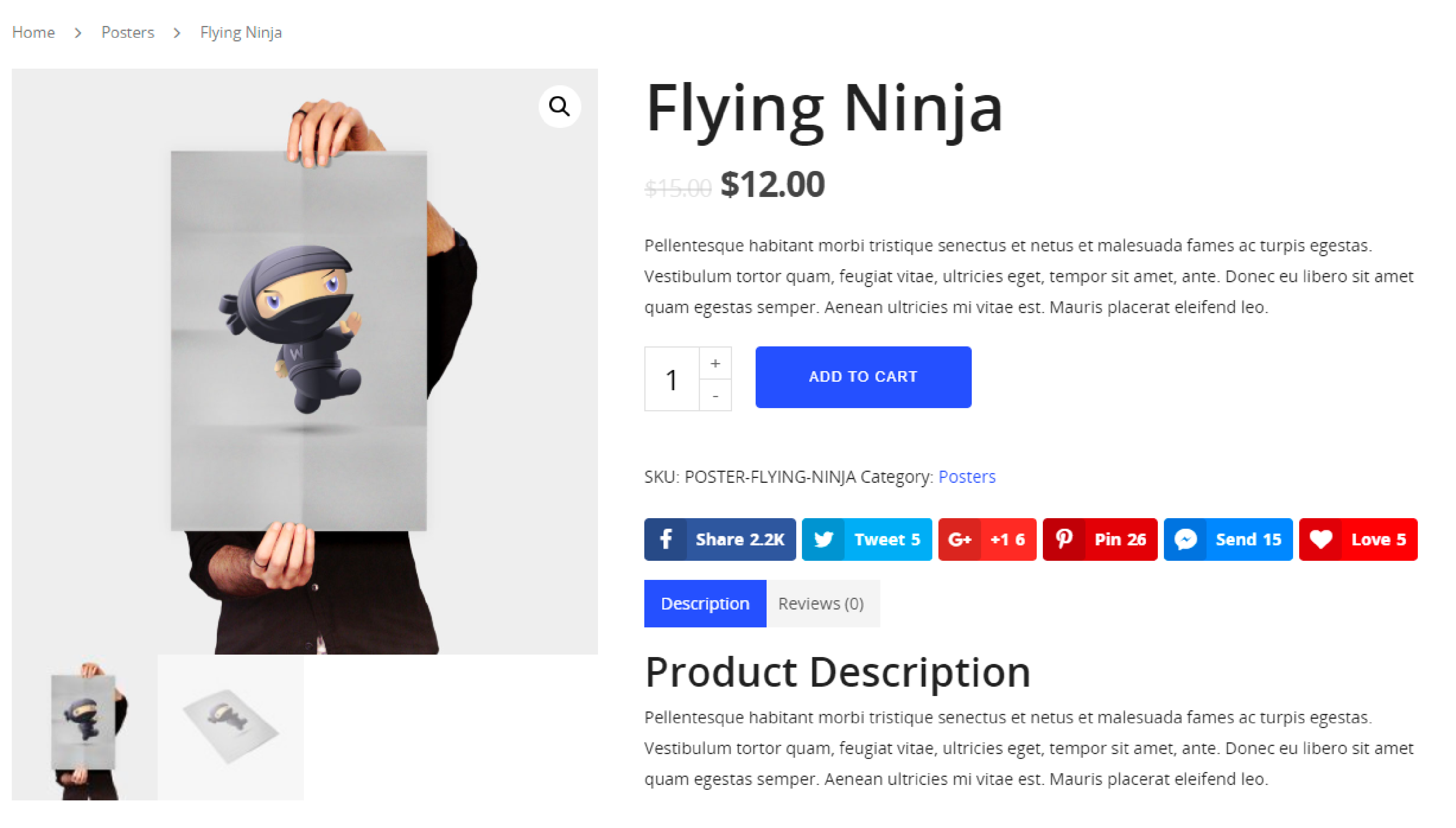 Enable users to share your products on social media effortlessly. Add social sharing buttons to product pages. This can lead to more exposure and potential sales.
V. Improving Conversions and Customer Satisfaction
1. Provide a seamless checkout process
Make your process streamlined and straightforward to decrease cart abandonment.
2. Optimize your store for mobile devices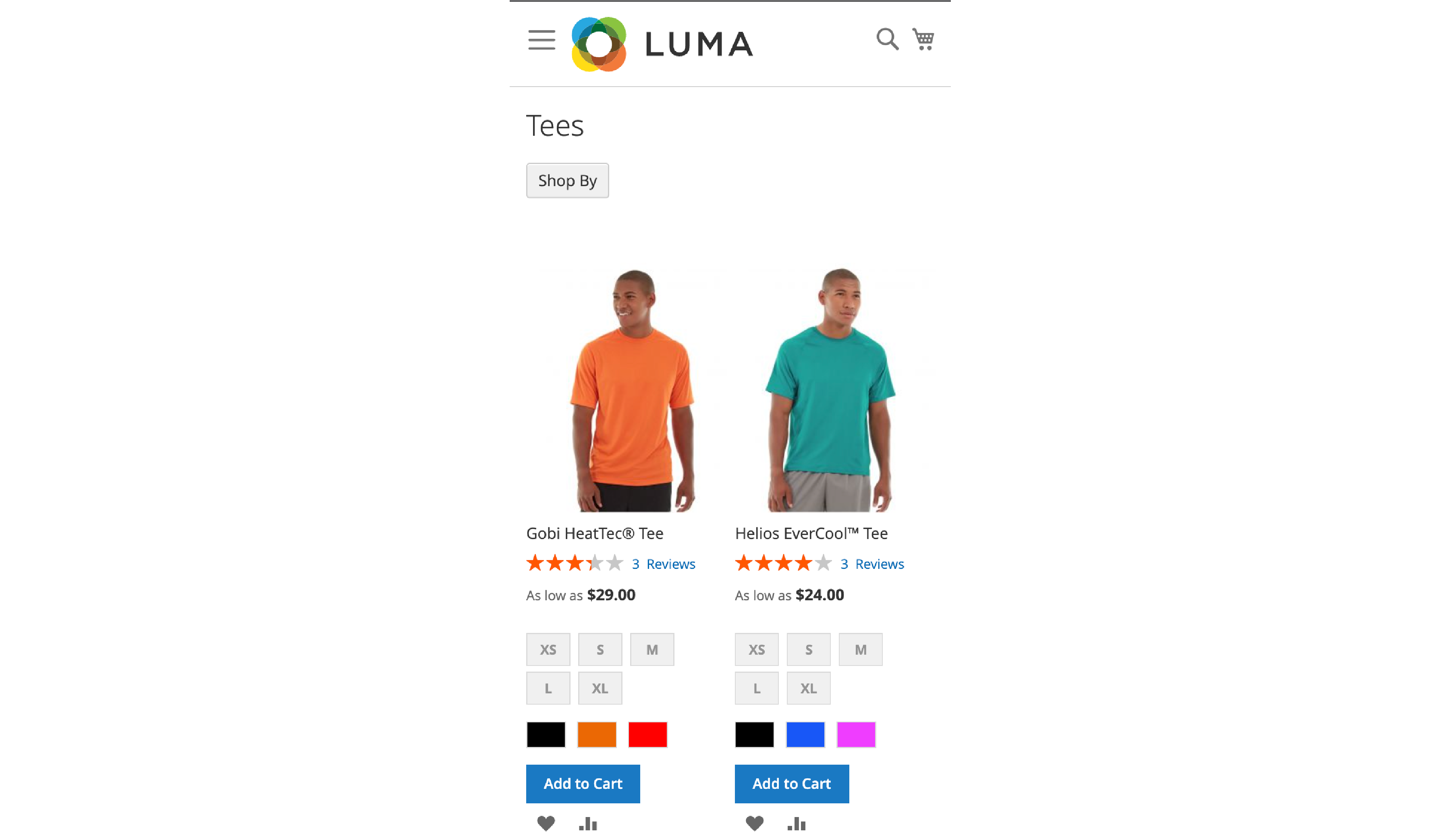 Ensure your Magento store is responsive and user-friendly on all devices. More and more customers now shop using their smartphones and tablets.
3. Implement effective UI design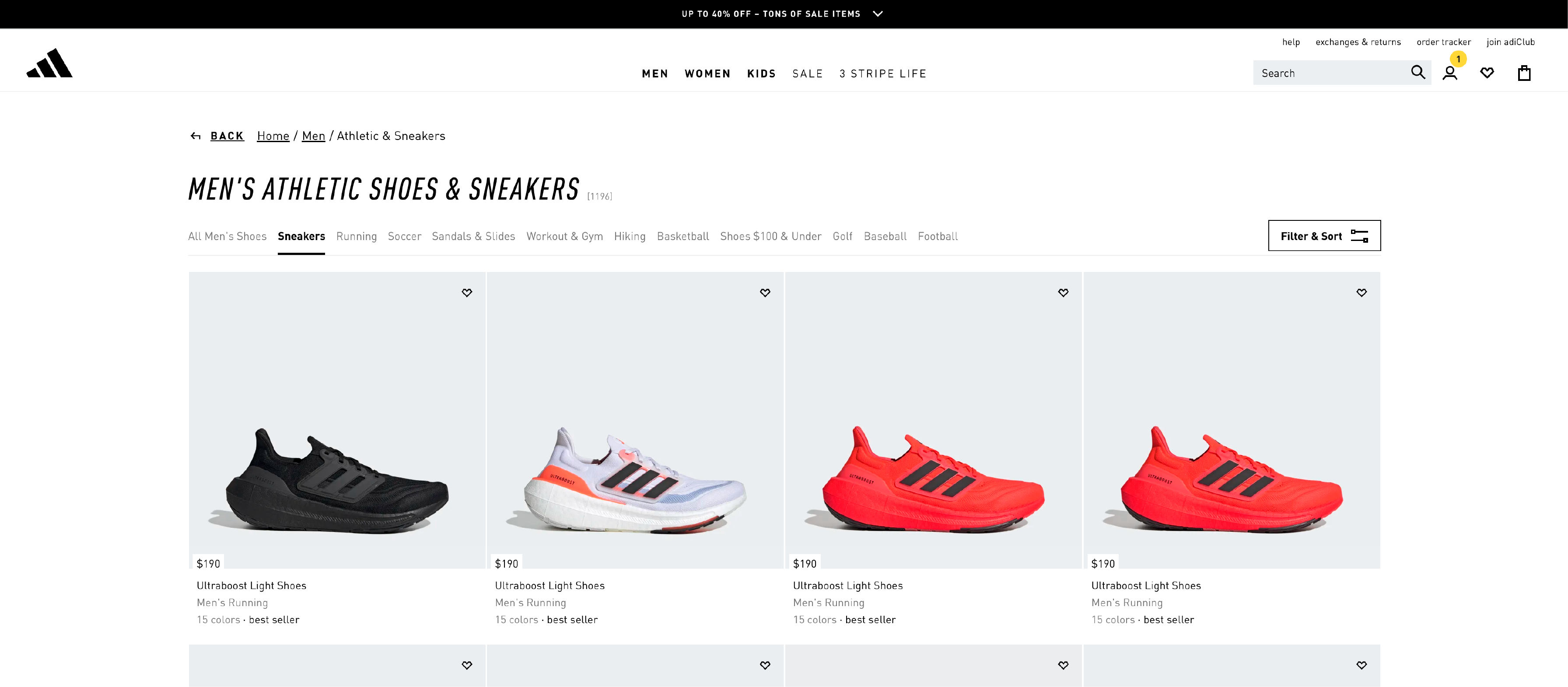 A clean, appealing, easy-to-use UI design can significantly enhance the user experience. It helps customers navigate your store and find the needed products.
4. Improve Media Content Quality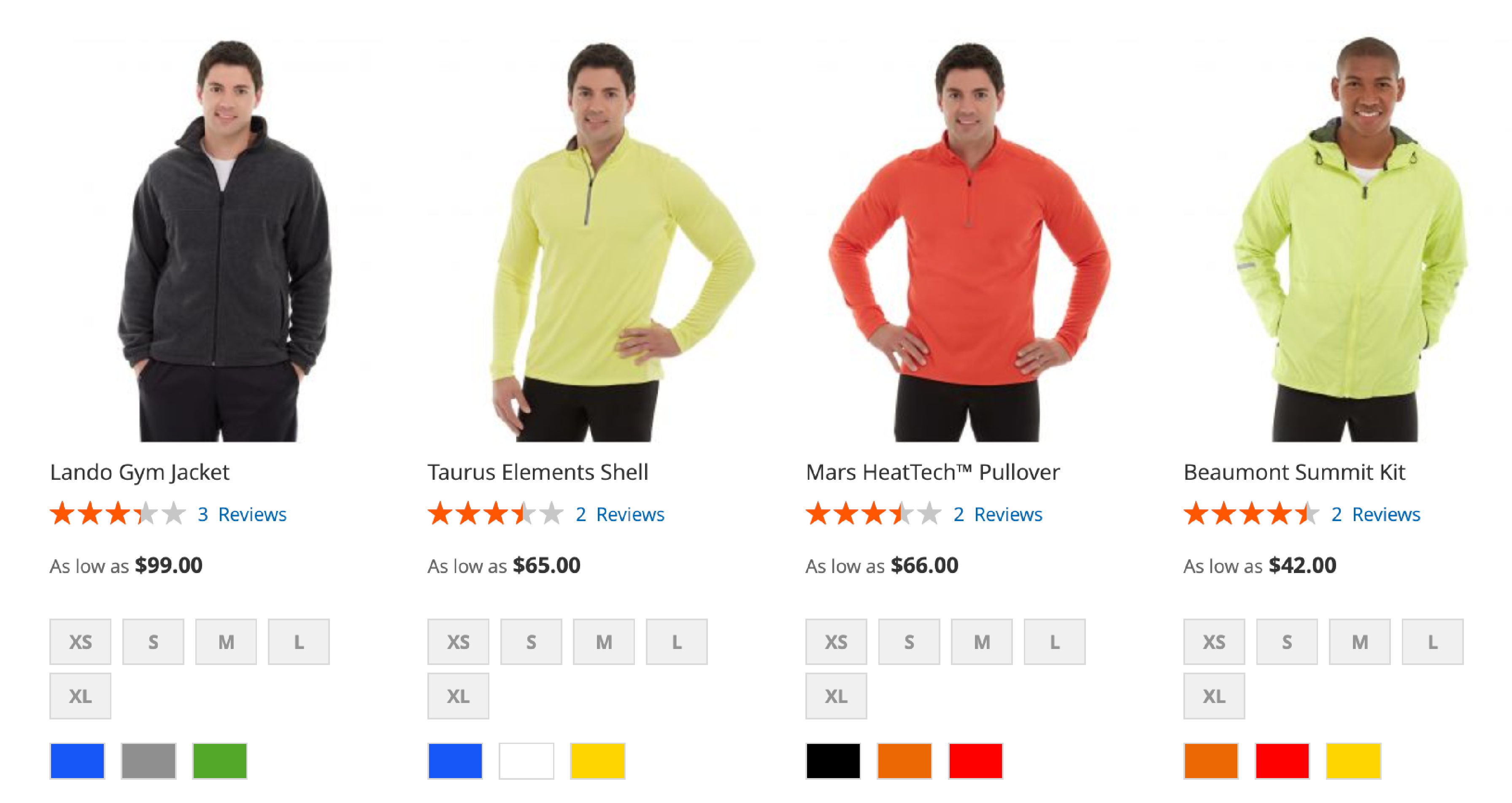 Low-quality images and videos on product pages can negatively impact user experience. To improve media content quality:
Review all images and photos, ensuring they're high-resolution.
Replace low-quality images with better alternatives.
Use original illustrations and icons to make content more engaging.
5. Monitor and analyze user behavior
Use analytics tools to track user behavior and pinpoint areas of your store that may need improvement. The data-driven method can help optimize your store's UX.
FAQ Section
Q: What is Magento used for?
A: Magento 2 is a powerful, flexible ecommerce platform for creating and managing online stores. It offers various features and customization options. It is a popular choice for businesses of all sizes to create a user-friendly online shopping experience.
Q: What is UX in ecommerce?
A: User Experience or UX, in ecommerce refers to a user's overall experience while interacting with an online store.
It covers store design, ease of navigation, product presentation, and checkout. A positive UX can increase customer satisfaction and sales.
Q: What is the Magento framework?
A: The Magento framework is the foundation of the Magento ecommerce platform.
Built using PHP, it provides a strong base for developers to create and customize online stores.
Q: What language is Magento written in?
A: Magento is primarily written in PHP, a widely-used server-side scripting language for web development. Additionally, it uses web technologies like HTML, CSS, and JavaScript for front-end development.
Summary
By following these best practices, you can optimize the UX and UI design of your Magento ecommerce websites. Magento UX optimization greatly influences the shopper's journey. With a well-designed shopping cart, you can increase conversions and sales for your store.
For more information, check out the latest news for the Magento platform.