AWS Auto Scaling Strategies – Be Always Prepared For Increased Traffic
It's Black Friday, and you've been promoting your offers and running campaigns on social media for months. In the past few weeks, all of your marketing was focused on just this one day.
But now that.
Your measures were so successful that there are so many visitors in your Magento Shop within a brief period that it only loads very slowly and is no longer accessible. The message
"The webpage is temporarily unavailable."
Is probably the worst news for an online retailer on Black Friday.
Customers don't like to wait and want to browse between products in a fraction of a second. If the page is not available, they move to the next shop.
How could that happen?
The shop infrastructure was not prepared for the onslaught and slowed your growth. But fear not, there is a simple solution: AWS Auto Scaling.
With this Amazon AWS service, your applications always have the right resources at the right time. And you also save costs. Sounds good? Would you like to find out more about the right AWS Auto Scaling strategies?
What is AWS Auto Scaling?
With the AWS cloud platform and its AWS Auto Scaling service, you can optimize your applications' performance while reducing infrastructure costs. Put: if there are more visitors to your site simultaneously, more resources are made available through Auto Scaling so that the site continues to run quickly and smoothly and does not collapse.
With the highest performance, you only pay for the resources that you need! If the number of visitors drops, AWS Auto Scaling automatically removes excess resources, and you save costs. After all, you only pay for the capacity used.
So be always available with the highest performance and with minimal cost. Sounds good – but how do I do that?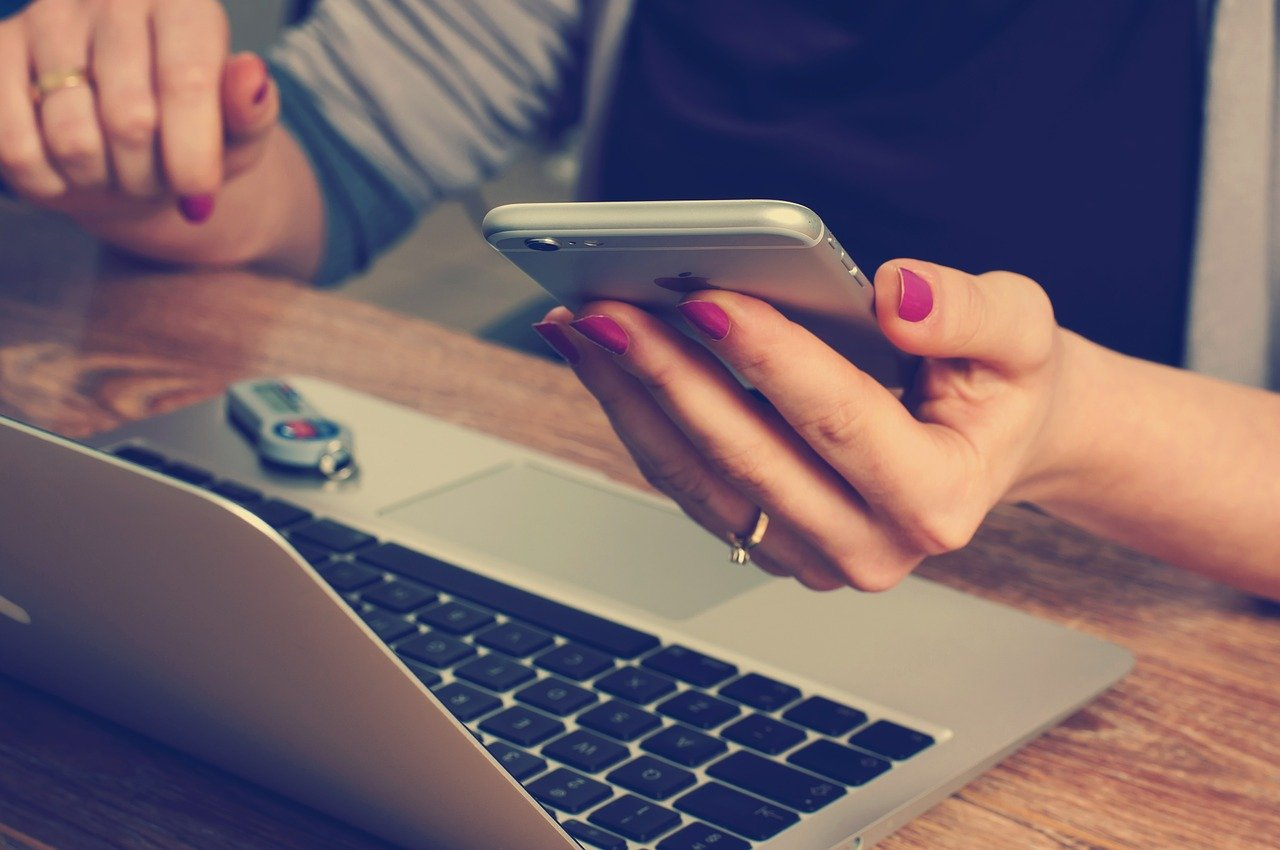 Prepare your Magento Shop with Auto Scaling for traffic peaks.
AWS Auto Scaling strategies guarantee that your shop is always available
If you want to optimize both usage and cost efficiency when using AWS services with AWS Auto Scaling, you should ask yourself a few questions beforehand:
Would you like to design the shop so that it is always ready for a rush of visitors?

Do you know for what rush hours your online shop has to be available?

Are you familiar with automation from AWS Code Deploy or the web accelerator Varnish Cache?
If the answer is no, you should contact an experienced partner who will set up your Magento Shop on AWS accordingly. MGT-COMMERCE is your ideal partner for managed hosting on AWS.
Contact us now, and we will assist you in finding the best solutions for your business.
Because even if numerous web tutorials are devoted to the topic, it is not that easy in practice. Newcomers to the field, in particular, could find it challenging to do because additional tools are required to operate autoscaling via AWS professionally.
Auto Scaling on AWS for Magento e-commerce businesses
Users of the Magento online shop software can breathe a sigh of relief because, all-around with our Auto Scaling for Magento on AWS, we offer an all-round package to adjust your shop to many accesses flexibly and to scale your resources as required according to the selected scaling strategy.
The experts from MGT-COMMERCE can weigh up the advantages and disadvantages and choose between two main strategies.
Dynamic Scaling to respond to changing demands
Dynamic Scaling is the best option where web traffic varies over time and uses an algorithm for automated resource provisioning. The strategy scales automatically along with demand. And you can relax.
Imagine that your shop is running in two instances. When the load changes, you want the Auto Scaling group's CPU utilization to stay around 50 percent. With this configuration, you can be sure to handle traffic spikes without maintaining unnecessary resources.
With a Dynamic Scaling configuration, you define how to scale your Auto Scaling group's capacity to change demand.
But you have to be aware that this strategy may not respond quickly to very sharp spikes. On the other hand, choosing a more comprehensive range of minimums and maximums for scaling will be more expensive.
Predictive Scaling is working on historical trends
Predictive Scaling is one of the AWS Auto Scaling Strategies that predicts future traffic based on historical trends.
How does it work? Well-trained Machine Learning models predict your expected traffic, including daily and weekly patterns. If you already know that more traffic is expected at certain days or times, you can proactively adjust your infrastructure accordingly. For example, if you plan a high traffic event, predictive scaling would be the best strategy for you.
This strategy is beneficial for selective marketing measures.
Ready to define your strategy?
The experts from MGT-COMMERCE can help you define your priorities, create your AWS scaling plan, and even use both strategies for your Magento business. Contact us now for more information.
By the way: To be able to use Auto Scaling at all, you need to have chosen. managed hosting. Because if you run your shop with self-hosting and the site is on your own IT infrastructure, you have no scalability and, therefore, cannot react flexibly to too much traffic.
Are you using AWS cloud hosting for your Magento Business? Perfect!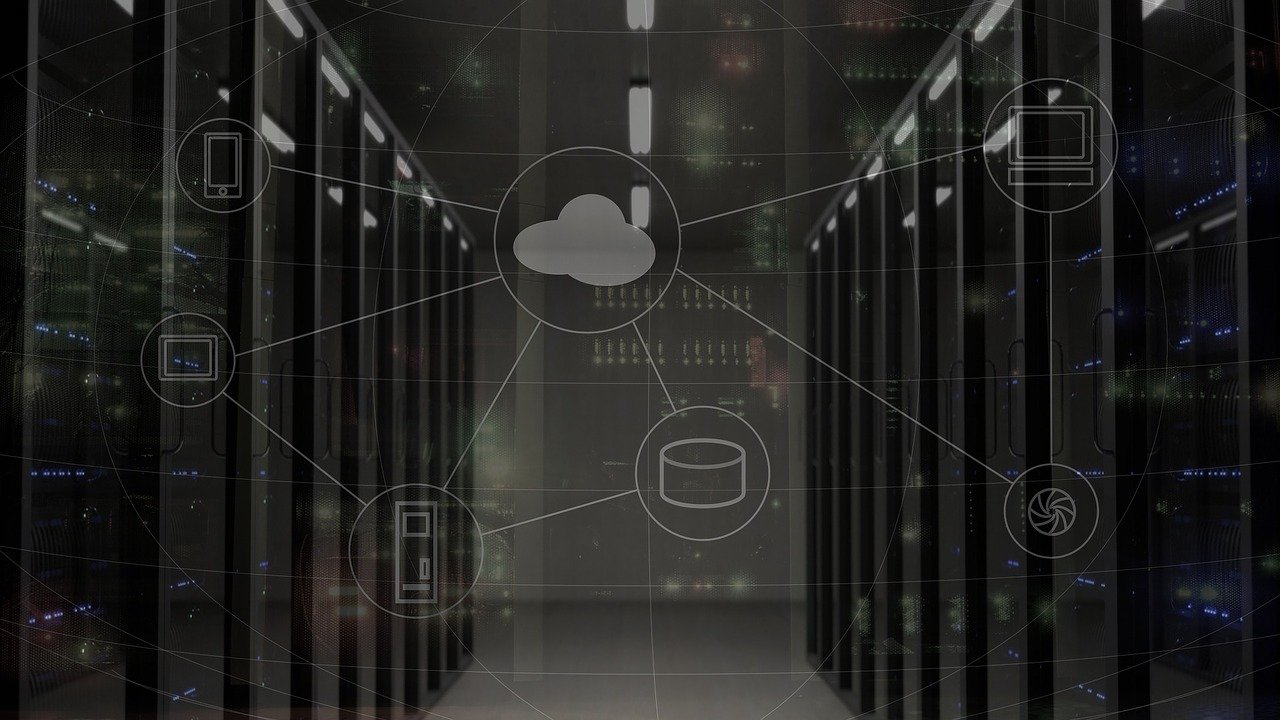 If you want to take advantage of AWS Auto Scaling, your shop has to run on cloud hosting.
We recommend a few other tools from MGT so that the Auto Scaling strategy works and does not become a black box. Read here more about the tools that we recommend.
What do I need for a professional Auto Scaling strategy?
If you have chosen Auto Scaling, there are 4 Magento solutions that you need as a basis for the strategy to work. Here we briefly explain what it is about.
Solution 1: Code-Deploy
The first of our solutions for professional Auto Scaling is MGT Code Deploy. This tool makes Auto Scaling usable.
Imagine that you have 5 web servers located in 3 different states, and you have detected that something is not working and want to fix it as soon as possible.
But how do you get access to these 5 servers?
MGT Code Deploy makes this possible!
This is our zero downtime deployment solution for Magento on Amazon Web Services.
Find out more about MGT Code Deploy.
Solution 2: Log Management
MGT Cloud Log makes log management easy. It is a fully managed log solution for rapid troubleshooting and exploration.
Imagine: Maybe due to a mistake, one of your products in your e-commerce shop was not accessible, or the shopping basket was not working.
Now you want to get an overview of all server activities in the past that are stored on your network for the future, and they won't get lost.
MGT Cloud Log allows you to retrace in detail what exactly caused the mistake on your site.
What's even better: This important analysis tool warns you in real-time, e.g., via SMS, when mistakes occur on your site, enabling you to take action fast.
With our innovative and easy-to-use log management, you get everything in one central place.
Learn more about MGT Cloud Log
Solution 3: WAF (Firewall)
A Web Application Firewall is an essential part of your safety measures to secure a Magento site.
But what is a WAF in detail?
The three general tasks for a WAF include
monitoring: The WAF operates through a set of rules often called policies, and monitors HTTP traffic between a web application and the Internet

filtering: WAF filters out malicious HTTP traffic

blocking: malicious HTTP traffic will be blocked
This essential protection, MGT WAF – Web Application Firewall for Magento, is a managed web application firewall on top of an AWS WAF. It protects your Magento shop against common web exploits that may affect availability, compromise security, or consume excessive resources.
Learn more about WAF.
Solution 4: Varnish Cache
Varnish Cache is a web accelerator, sometimes referred to as an HTTP accelerator or a reverse HTTP proxy that will significantly improve your Magento shop page loading time.
Varnish speeds up your Magento Store by storing a copy of the memory page the first time a visitor requests a site.
Benefits:
Fast loading time
Higher click-through rate
Increased conversion rate
Savings in infrastructure
Learn more about Varnish Cache.
Of course, all of these 4 solutions are included in our MGT Auto Scaling plans.
Contact us now to find out more!
Losing potential customers through a slow shop is frustrating and unnecessary.
Adjust your e-commerce infrastructure with AWS Auto Scaling so that the shop is prepared for growing visitor numbers and your marketing measures are not in vain.
If you are unsure which AWS Auto Scaling strategy suits you, the MGT-COMMERCE experts will be happy to help you.
Contact us now, and we will assist you in finding the best solutions for your business.