Managed Hosting Services And Their Pros & Cons Compared To Unmanaged Hosting
A crucial factor when starting an e-commerce site is to choose an excellent hosting service. The same goes for businesses that are growing or established; hosting needs may vary over time (especially with Magento hosting).
Besides other solutions, managed hosting services provide a broad range of management solutions that allow companies to focus on their core business and assign hosting management to a reliable managed hosting service. But what is managed web hosting, and what are its advantages compared to unmanaged hosting?
Managed hosting services definition and overview
When you launch your e-commerce business, you have to consider hosting.
Amongst many solutions, you have will have heard of managed hosting services. But what are contained to host services?
Managed dedicated hosting service definition:
Managed dedicated hosting means that the hosting company is in charge of the complete handling of the hosting server and the application (e.g., Magento, if you are running an e-commerce shop).
Instead of owning your infrastructure, you lease server and networking or public cloud resources from a hosting provider.
This means the hosting company takes over:
Hardware and software setup and configuration
administration management and support
Management services are varying between every hosting company. Nevertheless, there are basic services a managed hosting service should provide like:
Updating and patching the operating system
Support around the clock
Management of network infrastructure and hardware
At least basic security measures (e.g., protection against spam and viruses)
Monitoring server performance and fixing speed problems
In a nutshell, managed to host services ensure that your e-commerce site is available at all times.
Are you running Magento and interested in the best Magento hosting?
We are providing high-performance Magento hosting, fully managed on AWS (Amazon Web Services).
Contact us now for a free consultation.
Hosting managed server vs. unmanaged hosting: Pros & cons
Define managed hosting:
Magento Server Hosting allows you to outsource the management of your hosting to a professional company. It brings you many benefits (e.g., you don't have to deal with meeting Magento hosting requirements at all). But there are also a few disadvantages compared to unmanaged hosting.
Unmanaged hosting means that you own dedicated servers your e-commerce site runs on and have full control over everything. But you are responsible for maintaining them as well.
Let's take a look at the pros and cons of both solutions:
Managed hosting: Pros & cons
Time-saving (managing and maintenance is taken care of so you can focus on your core business)
Cost-saving (no expensive upgrading hardware, no IT staff to run and maintain the server needed, no own servers, therefore no risks of damages)
Reduced risk (technical support of highly specialized technicians always available with managed hosted services)
Reliable (managed hosting service level agreement guarantee that your site is continuously available and monitor all important operations)
Flexible and fast solutions (e.g., scalability)
Technology always up-to-date (a professional managed hosting company provides you access to the latest technology)
Cons:
No own server storage and network
Control is given away to the hosting provider; therefore, a highly professional and reliable company has to be chosen
Unmanaged hosting: Pros & cons
Pros:
Own servers
Fully and autonomous control over processes and operations
Cons:
Time-consuming (you have to manage and maintain your networks, storage, servers, updates, etc.)
Can be costly (specialized IT staff for running and maintaining the server has to be employed, defect hardware has to be renewed)
Support depends on the working of team members
Scalability is not given or complicated
Usage of the latest technology depends on the budget
Summed up, the benefits of managed Magento hosting are quite obvious.*
Relying on a professional hosting provider is a smart investment for your company.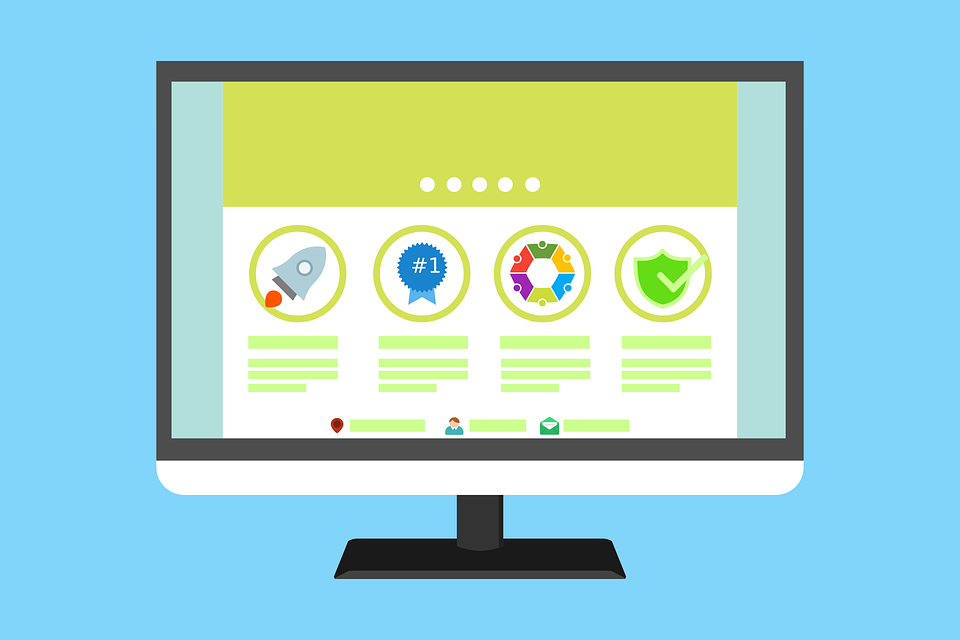 Managed hosting services ensure your e-commerce site is performing well, you are protected against security threats, and supports you at all times.
Managed Magento: Advantages of fully managed Magento hosting
Especially for ambitious e-commerce shops using Magento, fully managed Magento hosting is a beneficial solution.
To reduce the answer to the simple but important questions, what is Magento and what is Magento hosting to only one sentence: Magento is a powerful e-commerce software with outstanding flexibility, scalability, and security.
Advantages of fully managed Magento hosting are:
High performance for the best user experience (we recommend our top 10 tips on how to increase Magento website speed)
Advanced security services against the majority of cybersecurity threats (see our checklist and tips on how to secure a Magento site)
Managed and fully automated backup and disaster recovery of your files and databases in the data center
Monitoring and maintaining your website all the time
Expert support available around the clock
If you want all of these advantages and more, MGT Commerce should be your first choice.
We provide fully managed Magento hosting services for the highest levels of performance and uptime.
With our Managed Hosting Services, you get a highly reliable, scalable, low-cost cloud platform solution, fully managed on Amazon Web Services (AWS).
Combined with our managed high-performance stack, you get one of the fastest managed Magento hosting services worldwide.
Even a managed migration is nothing to worry about: You can concentrate on your business while our skilled experts take care of your website's full and seamless migration to the new setup in your AWS account free of charge.
Are you interested in our hosting plans & pricing, or have further questions about the most suitable hosting solution for your e-commerce store?
Contact us now, and we consult you on a tailor-made solution.
Conclusion
Managed hosting services are recommended for your e-commerce shop
While unmanaged hosting was a popular solution in the past, day to day, managed hosting services are providing individual solutions easily and comfortably.
By outsourcing your hosting to a reliable hosting provider, you are making the right choice.
Managed hosting ensures you get the latest technology combined with the professional support of highly specialized experts.
Having such a powerful hosting solution working for you in the background enables you to concentrate on your main business like never before.
Contact us now to find out more about our managed hosting plans and the best choice for you.