14 Magento Customization Tips to Boost Conversions
Magento customization presents an opportunity for online retailers to refine their e-commerce platforms. Boosting sales conversions is a frequent challenge for many online retailers. This article provides useful Magento customization tips that streamline your checkout process.
We look at Magento customization features to enhance the customer experience and lead to higher conversion rates. Ready to turn those visitors into customers?
Key Takeaways
Get strategies to make your online store faster and improve the shopping experience.
Learn how a mobile checkout progress bar can boost customer engagement.
Find out how simplifying your checkout process can lead to increased sales.
Discover the benefits of enabling one-account purchases and offering personalized checkout experiences.
Learn about Magento's urgent messaging, clear order summaries, and payment security assurances.
Explore the role of effective Magento extensions, a smooth guest checkout process, and optimized shipping information.
Gain insights into how customization of your Magento store can notably enhance the user experience and elevate your sales conversions.
Magento Checkout Customizations for Higher Conversion
1. Eliminate unnecessary elements to improve load time.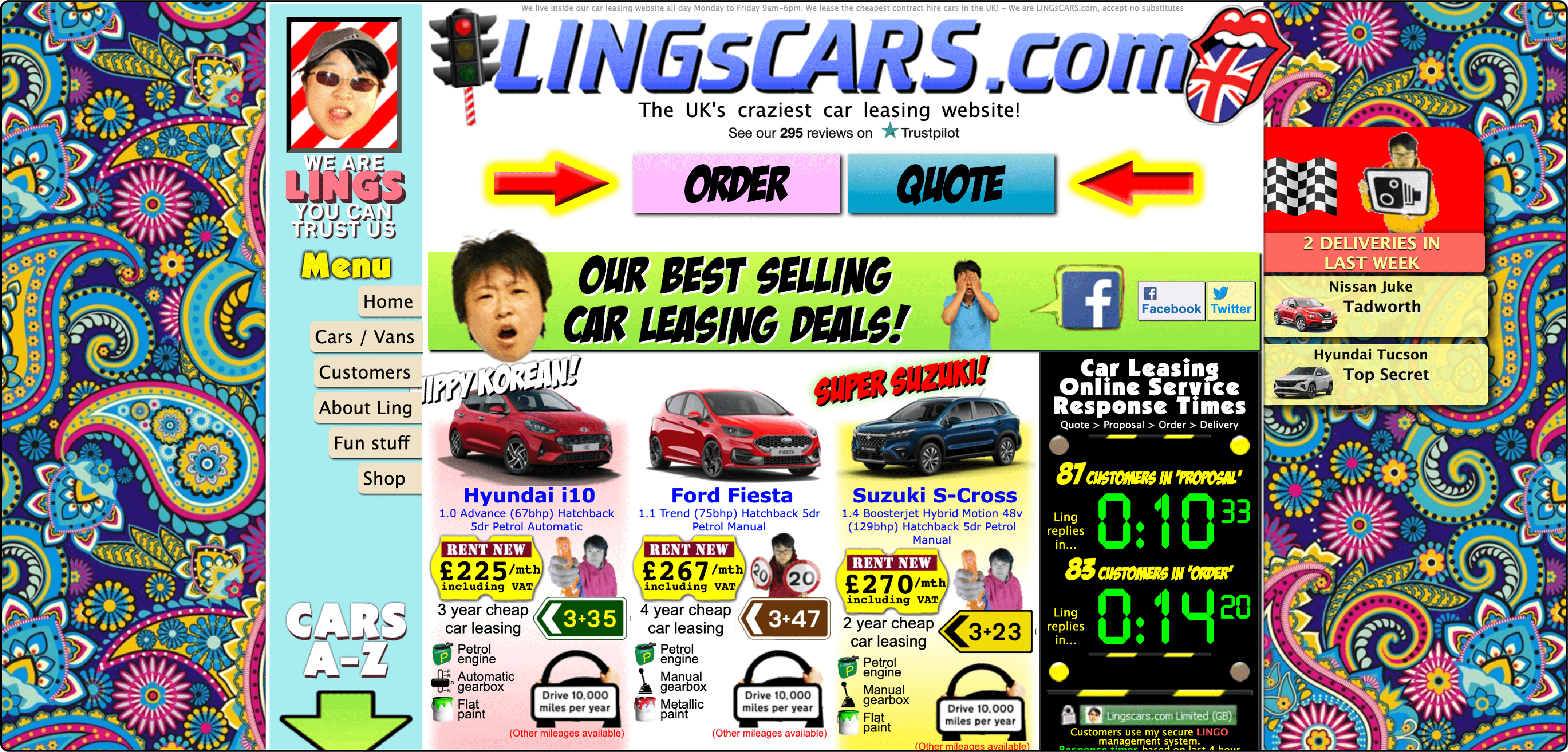 A fast-loading Magento store leads to more sales. To cut load time, take out what you don't need. More images or ads can speed things up. Make your site clean and quick for a better shopping trip.
Consider the following elements you can remove from your store:
Excessive images
Unnecessary ads or pop-ups
Redundant product descriptions
Extra form fields
Irrelevant product recommendations
The excessively long checkout process
Cluttered sidebars or navigation menus
Redundant customer testimonials
Remove excessive payment options
2. Introduce a progress bar for mobile checkout.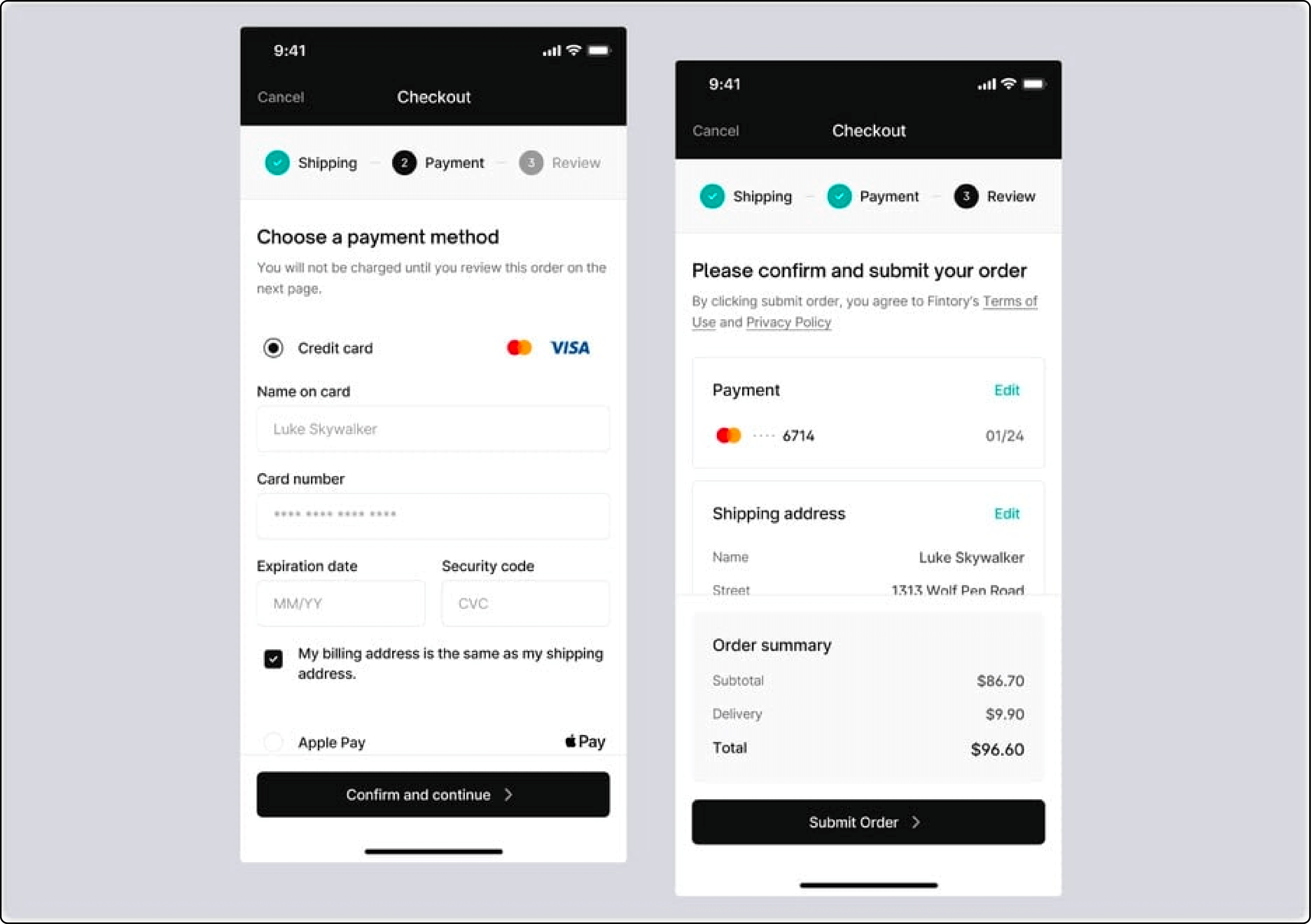 A progress bar in mobile checkout can do wonders. It helps customers see how much they have done and what's left. They know where they are on their shopping trip and can keep buyers' interest up to the end. It helps reduce frustration and provides a sense of control and transparency. Customers can see at a glance what steps they have completed and what steps remain.
It makes it more likely that they will complete the purchase. A progress bar keeps buyers engaged and motivated, increasing the chances of successful conversions.
3. Simplify the checkout process to reduce friction.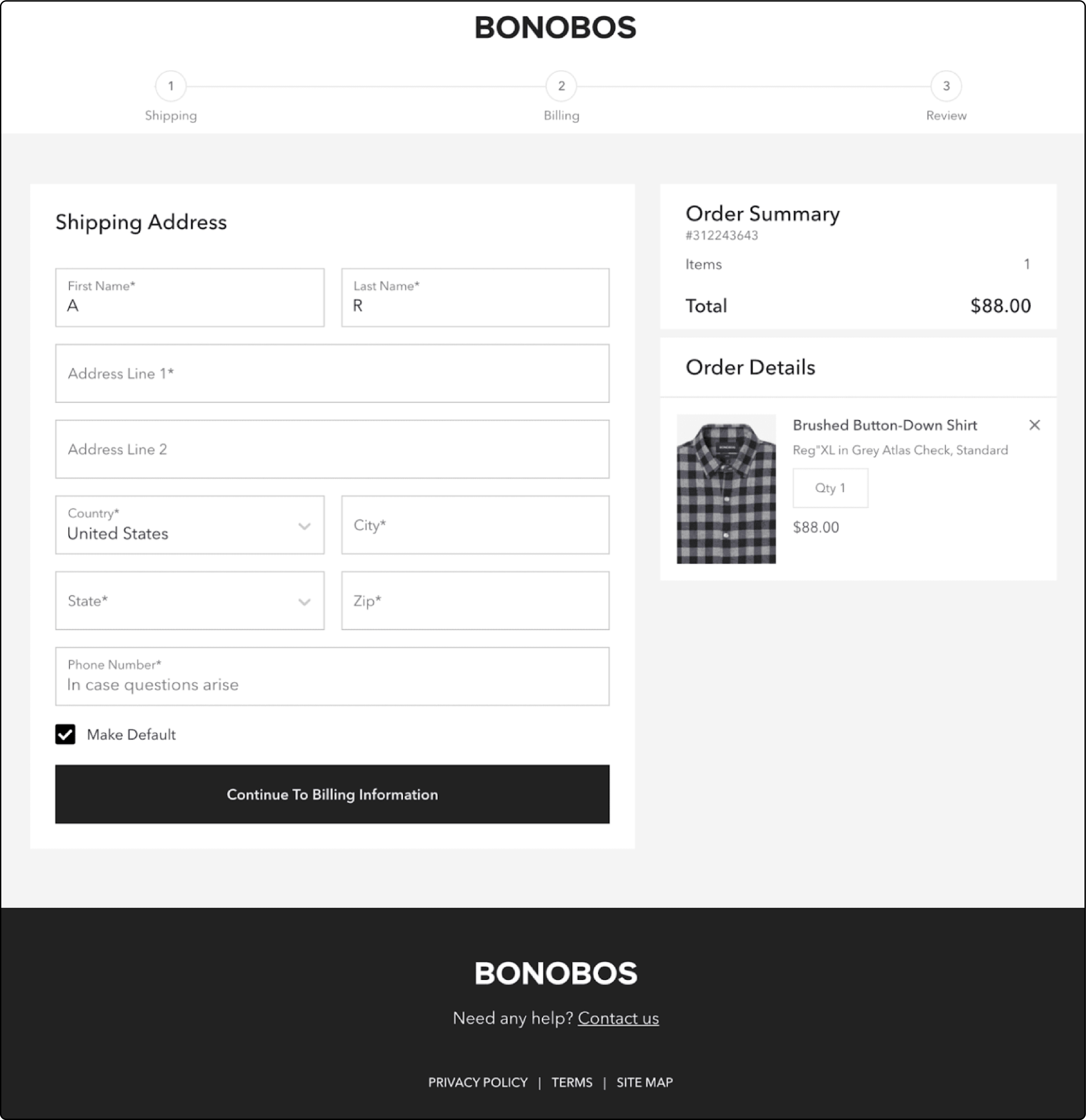 Making the checkout process simple can help your store. A long checkout process can make people leave. It is best to only ask for needed information. Short forms are less work for shoppers. An easy checkout brings more sales to your online store.
Use the following recommendations for a frictionless Magento 2 checkout:
Guest checkout option
Auto-fill address feature
Persistent cart functionality
One-click purchase option
Detailed order summary
Real-time shipping rates calculation
Order tracking functionality
Clear and prominent call-to-action buttons
4. Enable one-account shopper purchases.
Make it easy for your customers to make purchases by enabling one-account purchases through a shopper network. Customers can log in to their existing accounts on other platforms or websites. They can easily make purchases on your Magento store.
It also eliminates the need for users to create new accounts, which can be time-consuming and may deter them from completing their purchases. With one-account purchase, you can enhance customer satisfaction and increase conversion rates.
5. Offer checkout personalization with pre-filled fields.
Consider offering personalization with pre-filled fields. When a customer is ready to purchase, information like their name and address can be automatically filled in. It saves your customers time and reduces the chances of errors during checkout.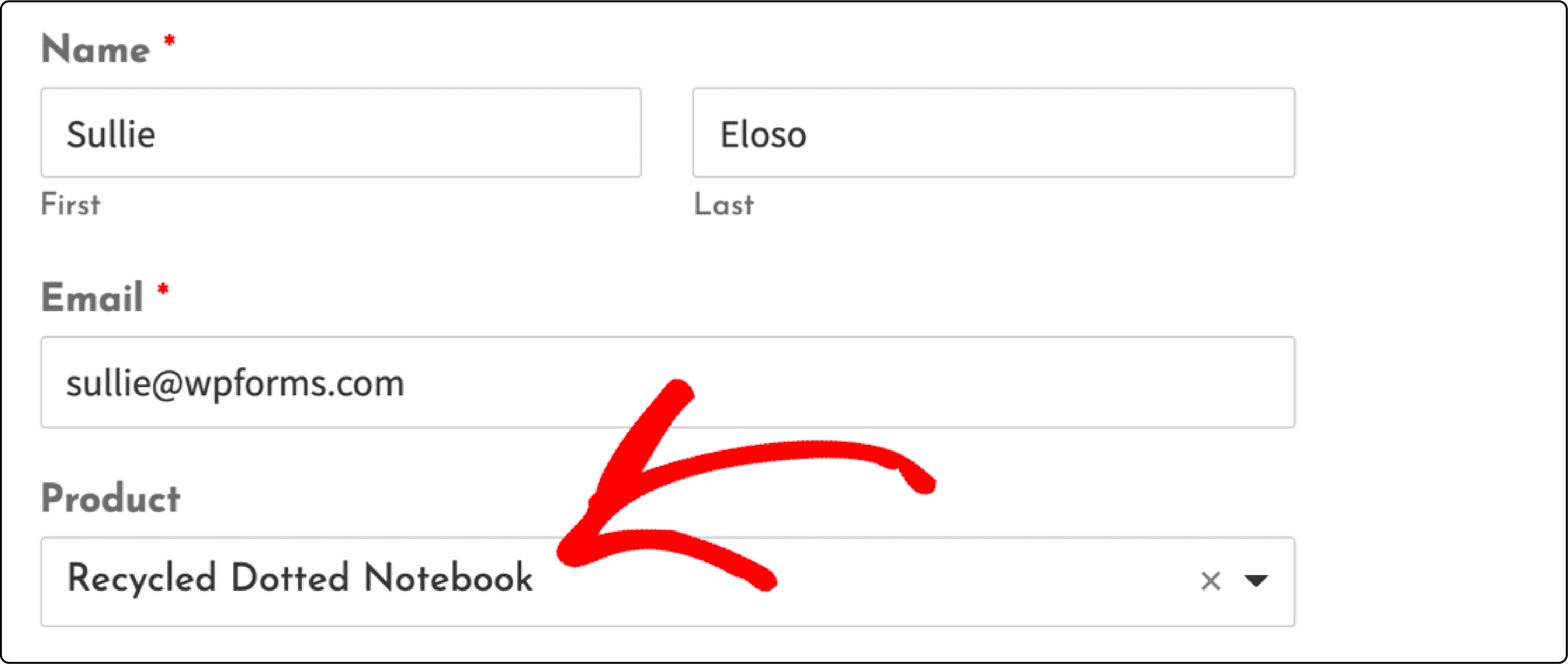 Use the Magento 2 features like Customer Attributes and Address Autocomplete to add these functions. It helps in pre-filling personalized customer data. Customizing the payment gateways enables saved payment methods for seamless form completion.
Tips for Better Magento Checkout Completion Rates
1. Offer last-minute promo codes.
Consider offering last-minute promo codes to boost conversion rates on your Magento 2 stores. These codes can entice customers to purchase by offering discounts or special offers before they checkout.

Promo codes prominently at the final stage of the buying process encourage shoppers to take advantage of the deal. The strategy can increase conversions and drive more sales on your Magento store.
2. Provide alternative payment options.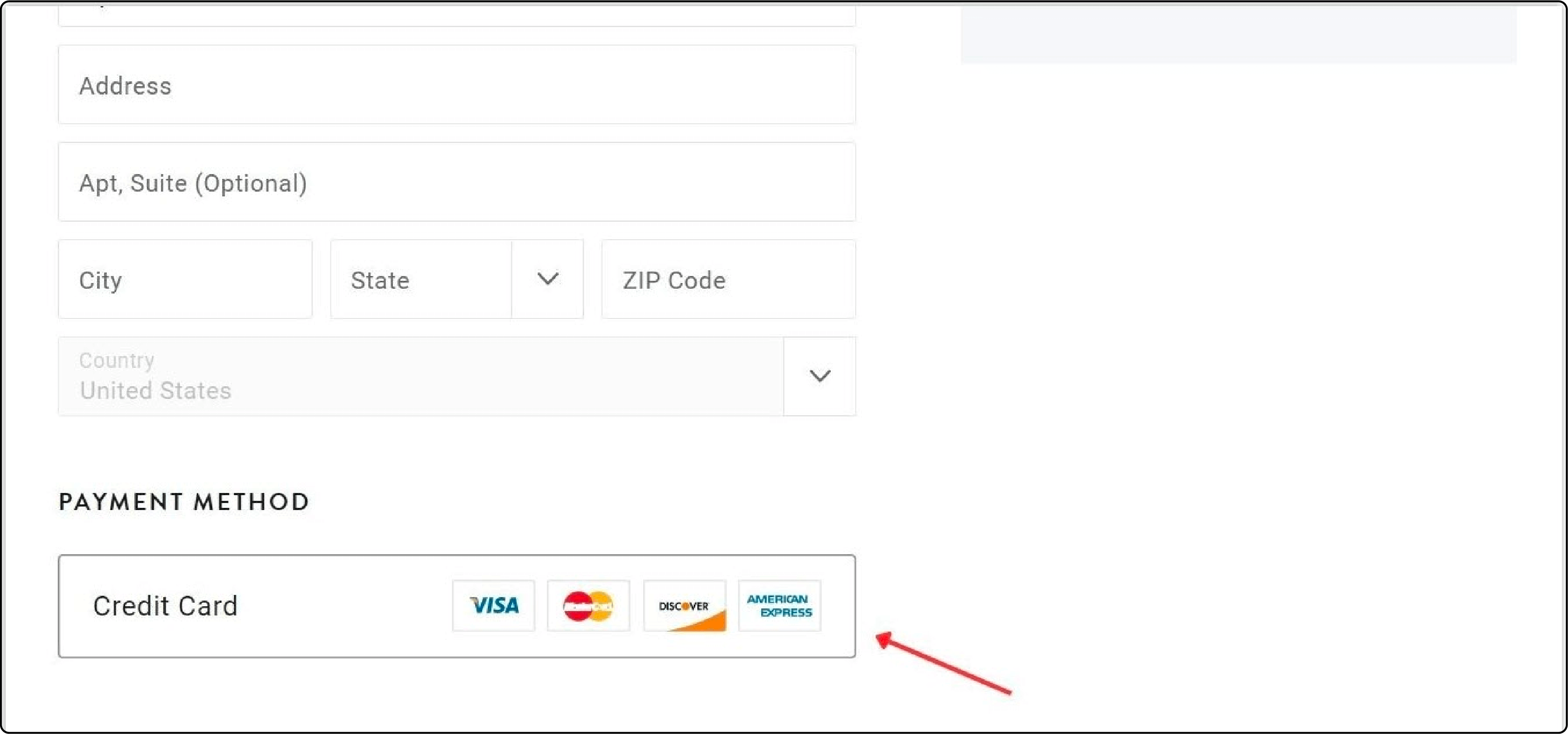 Offering multiple payment options can significantly improve your conversion rates. Here are some options to consider:
Accept multiple credit cards: Allow customers to pay with different credit card types such as Visa, Mastercard, and American Express.

PayPal integration: Many customers prefer using PayPal for its convenience and security. Integrating PayPal into your checkout process can attract more buyers.

Support digital wallets: Offer popular digital wallet options like Apple Pay or Google Pay for seamless and quick payments.

Enable buy now, pay later: Integrate services like Afterpay or Klarna that allow customers to make purchases and pay in installments.

Offer bank transfers: Some customers may prefer paying through direct bank transfers. Make sure you provide this option to cater to their needs.
3. Assure customers of payment security.
Ensure to prominently display trusted payment logos on your checkout page to show that their transactions are secure. Include information about the SSL certificate you have used to protect sensitive customer data.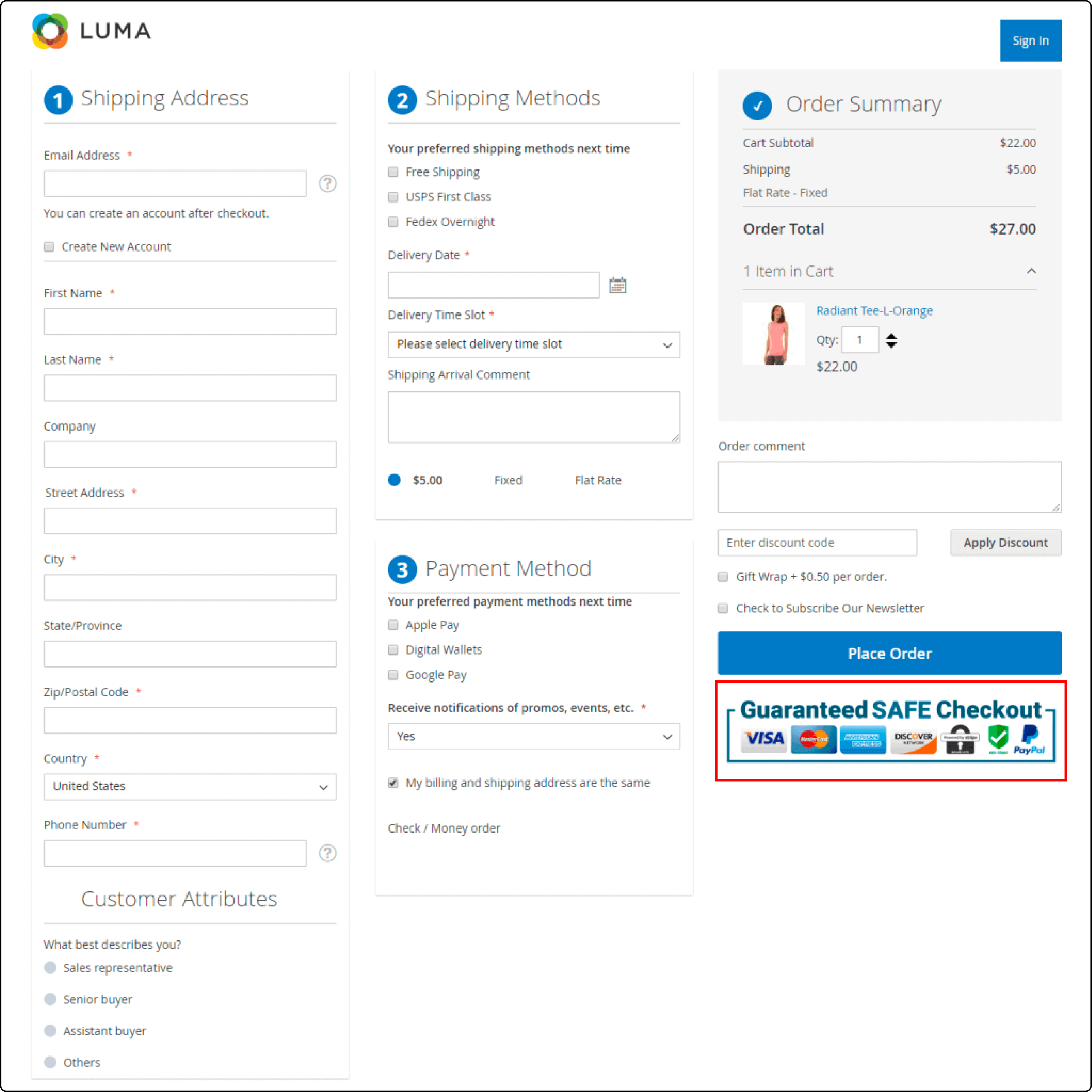 Consider adding testimonials or reviews from satisfied customers who have had positive experiences. Some other methods to provide payment security include:
Trust seals and badges to instill confidence
PCI-DSS compliant payment gateways.
Secure tokenization for safe data transfer.
Verified by Visa or Mastercard SecureCode.
Fraud detection and prevention measures.
SSL encrypted connection for fast data transfer.
Transparent privacy policies
Refund and dispute resolution processes
4. Clear order summaries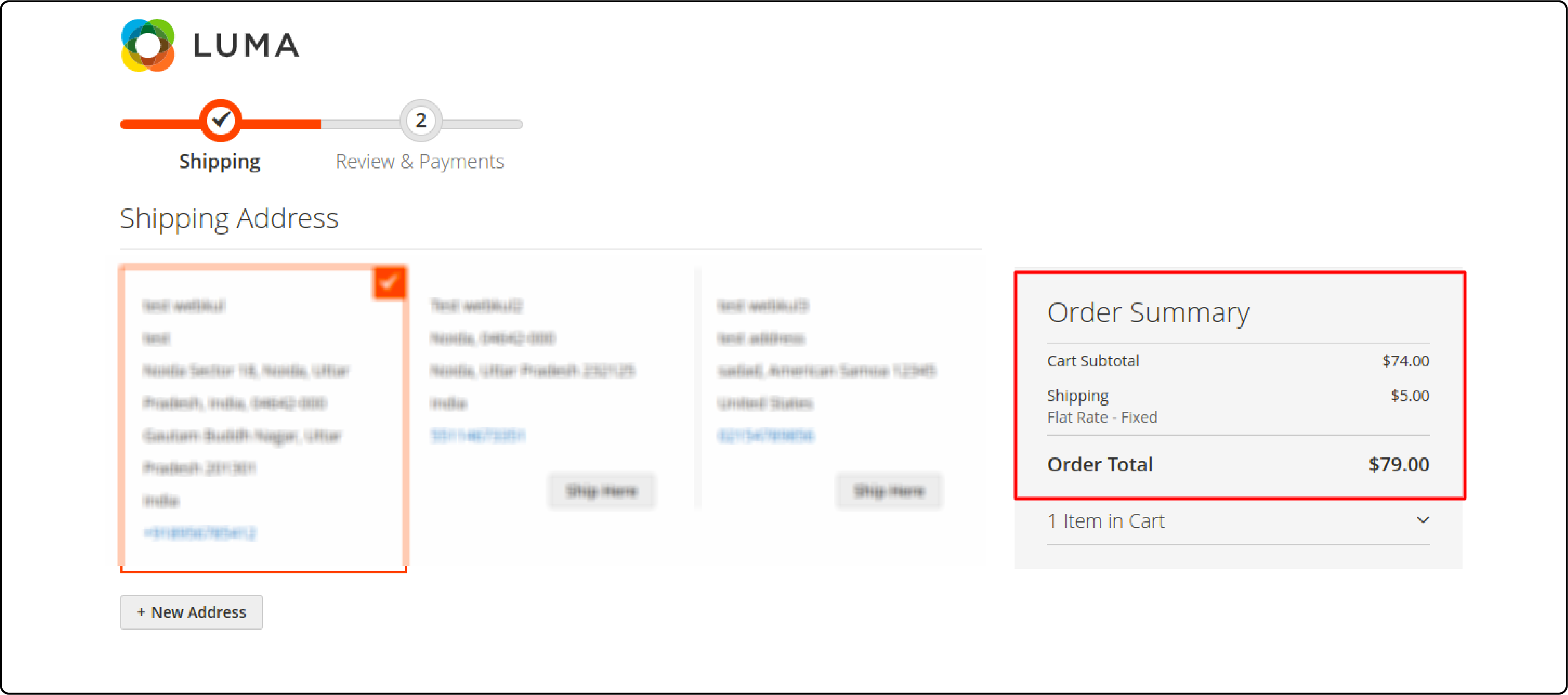 Providing detailed order summaries on the checkout page is essential for an improved user experience. Display a breakdown of the items, quantities, prices, and any applicable discounts.
Customers can easily review and validate their order before proceeding to payment. The transparency helps in reducing cart abandonment and building trust with customers.
5. Create effective urgency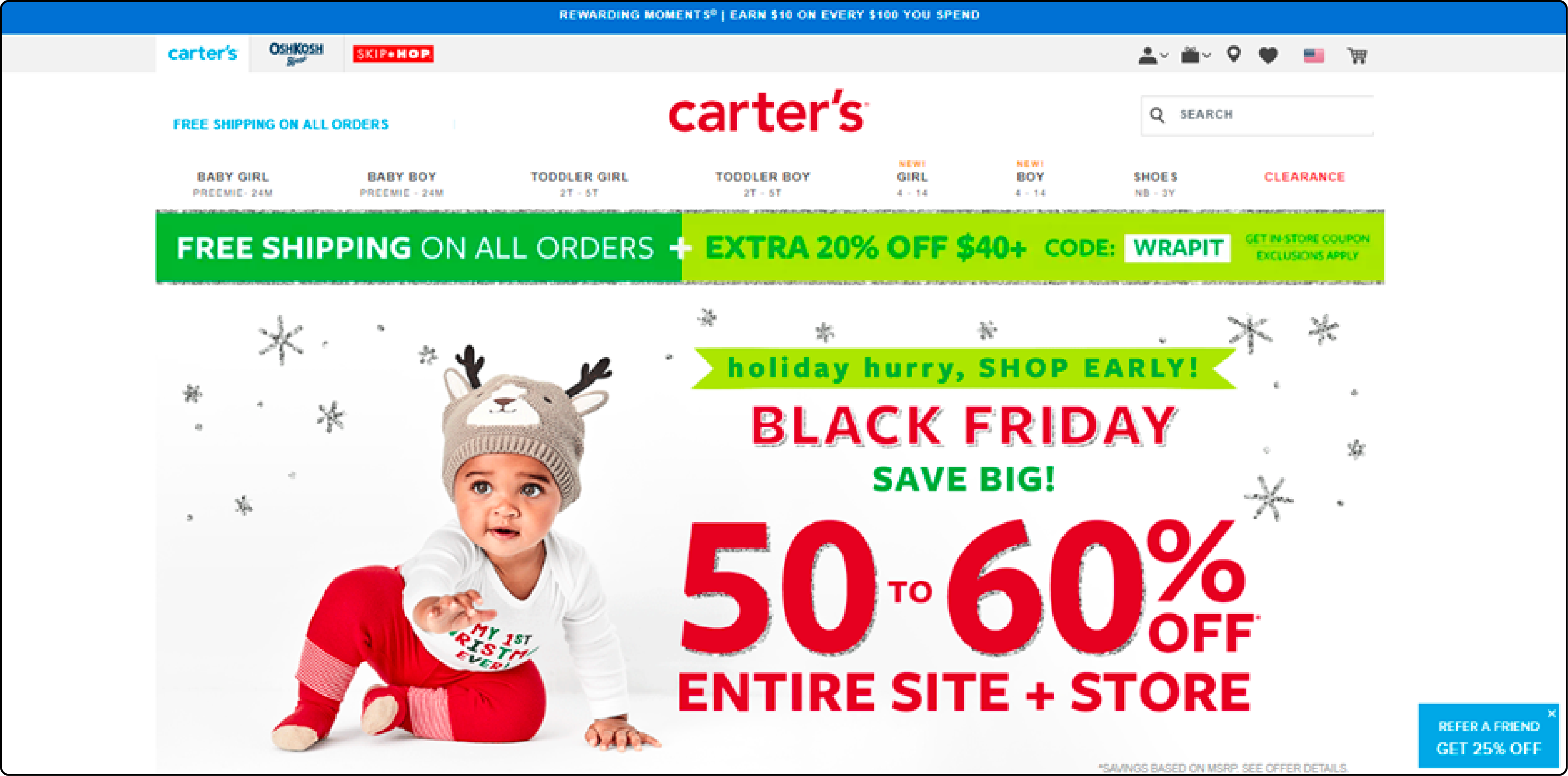 To boost conversion rates on your Magento store, it's important to create a sense of urgency for buyers. One effective way to do this is by offering limited-time promotions or discounts that encourage them to make a purchase right away.
You can also highlight the scarcity of certain products by showing low stock levels or indicating when items are selling fast. Some other urgency tactics include:
Limited-Time Offers: Encourage customers to take action by offering time-limited promotions or discounts.

Flash Sales or Daily Deals: Highlight exclusive deals available temporarily.

Low Stock Notifications: Display low stock alerts or inventory scarcity indicators to signal higher demand and prompt customers to act quickly.

Last Chance Reminders: Implement abandoned cart reminders with special incentives to remind customers of expiring offers.

Exclusive Early Access: Provide early access to new products or promotions for loyal customers.
Enhance User Experience with Magento Customization
1. Magento One-step checkout
Using a Magento one-step checkout process can improve the conversion rate of your Magento store. Instead of making customers go through multiple pages to complete their purchase, they can do it all on one page.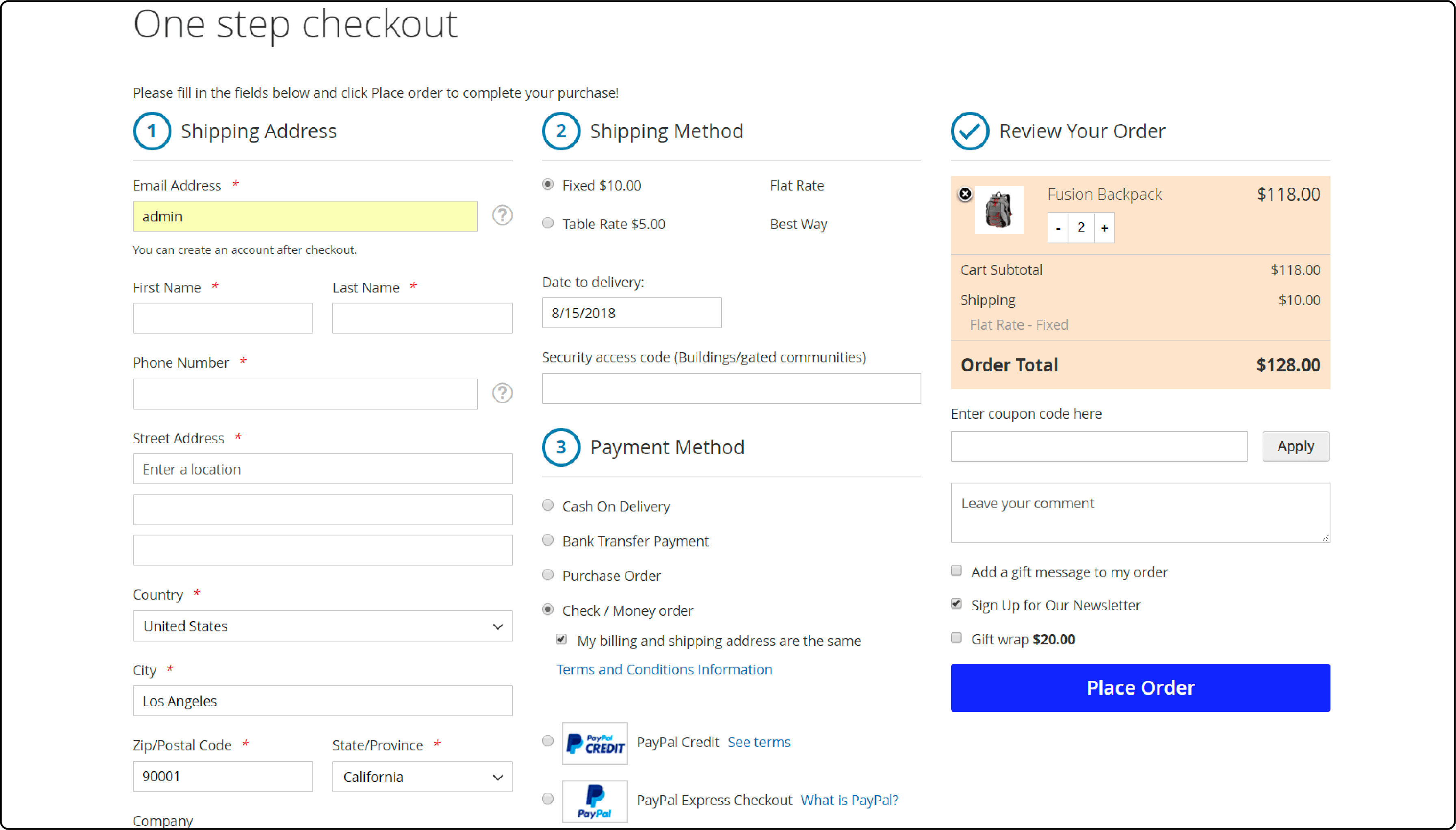 It simplifies the process and reduces friction, making it easier for customers to buy from you. With a one-step checkout, customers only need to provide their information once and make payment, saving them time and effort. You can also showcase any additional information or offers on the same page, increasing the chances of upselling or cross-selling.
2. Enhance guest checkout experience.
The Magento guest checkout feature allows customers to complete a purchase without setting up an account. It smoothens the buying process by reducing the number of steps and improving the overall customer experience.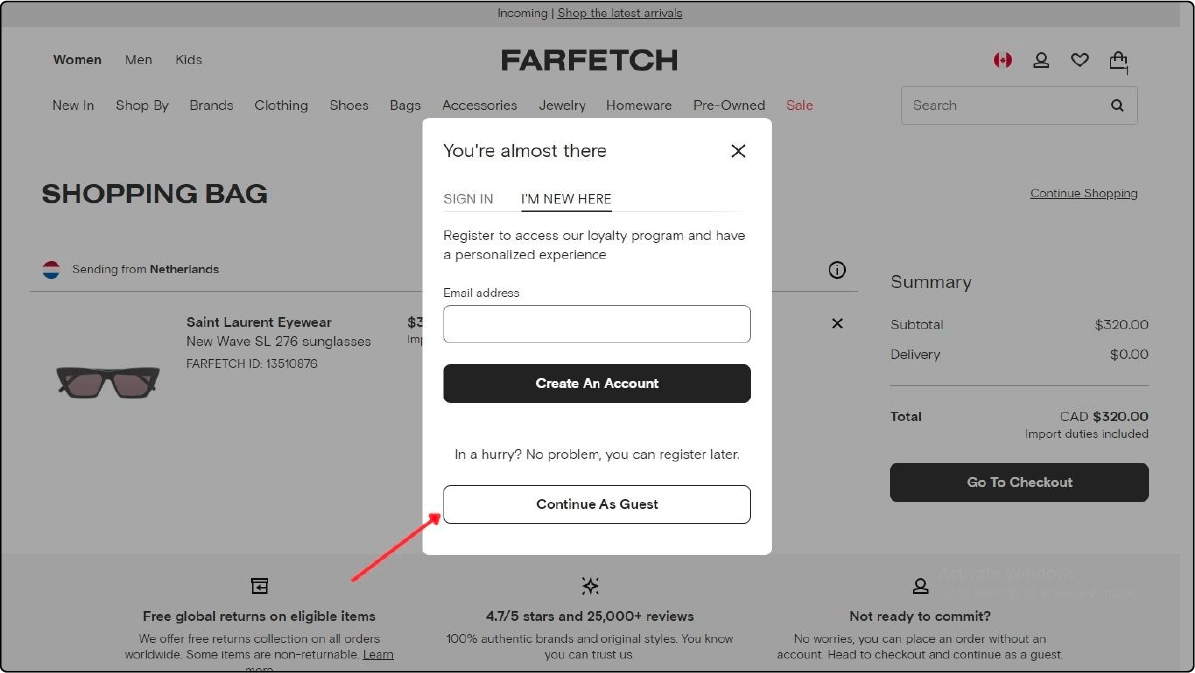 The guest checkout feature also eliminates the need for password creation and account verification. It removes the barriers to purchase, making it more convenient for first-time or infrequent consumers to buy the product quickly.
Magento allows customization of the guest checkout process. For instance, it gives the option to collect only essential information. Plugins like Guest Checkout Comments enable guests to leave comments on their order. Optimizing guest checkout enhances user experience, generating customer trust and ultimately growing sales.
3. Optimize shipping information
Updating Magento shipping information is crucial for a smooth and efficient checkout process. When customers are ready to purchase, they want to know the shipping options available and how much it will cost.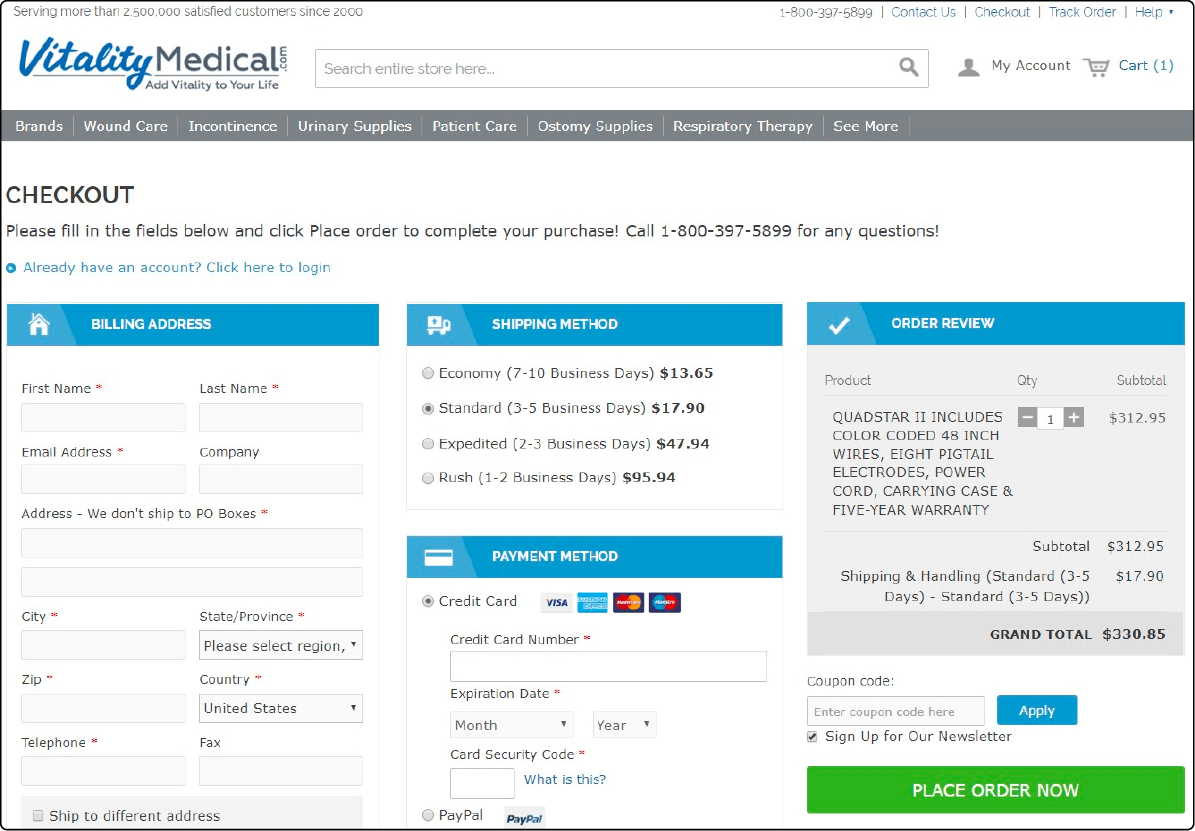 You can enhance the shopping experience by providing accurate and transparent shipping information upfront. Include various shipping methods, such as standard, express, or overnight delivery, along with estimated delivery times. Display the shipping costs prominently so customers can see them before checkout. By optimizing the Magento shipping information, you can reduce cart abandonment rates.
4. Improving design for a better checkout experience
Improving the custom design of your checkout process is crucial for providing a better experience to your customers.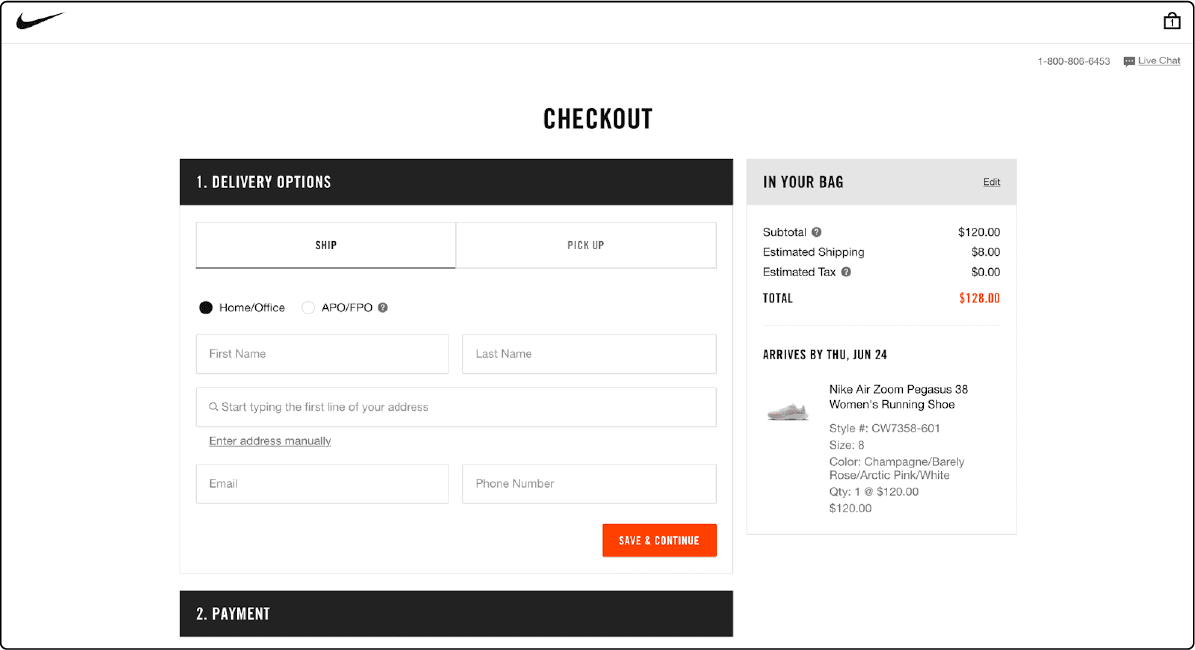 Optimize the layout of your checkout page by minimizing distractions. Logically organize information with custom fields. Use visual cues such as icons to indicate the steps involved. Ensure your checkout page is mobile-friendly and responsive for users who prefer shopping on their smartphones or tablets.
FAQs: Magento Customization
1. What does Magento 2 customization involve?
Magento 2 customization modifies the default Magento setting or layout to fit unique business requirements. It involves customizing the site design, changing functionality, or adding new features. It can be executed with the help of a Magento customization services provider or a web developer.
2. How does a custom Magento theme make a difference in a Magento store?
A custom Magento theme enables businesses to design their Magento store in a way that distinguishes them from their competitors. Custom themes can enhance brand consistency, user experience, and overall site layout.
3. What are some customization tips for higher conversion in Magento 2?
Some customization tips for achieving higher conversions in Magento 2 include optimizing page load speed and simplifying the checkout process. You can offer personalized product recommendations and utilize persuasive call-to-action buttons.
4. Can you get services for custom Magento development?
Yes, you can get Magento customization services for custom development. As Magento is an open-source platform, custom development services can help build unique features that align perfectly with your business needs.
5. Is Magento theme customization beneficial?
Magento theme customization allows online store owners to modify the appearance and functionality of their online store. It helps in improving customer experience and potentially increasing conversion rates.
Summary
Using the Magento customization tips, you can significantly improve the conversion rate of your online store. The article discusses tips on optimizing the checkout process, offering personalization, reducing friction, and creating a seamless user experience. Want a fast-loading ecommerce store to boost conversion rates? Managed Magento hosting offers optimized cloud hosting to increase site performance.